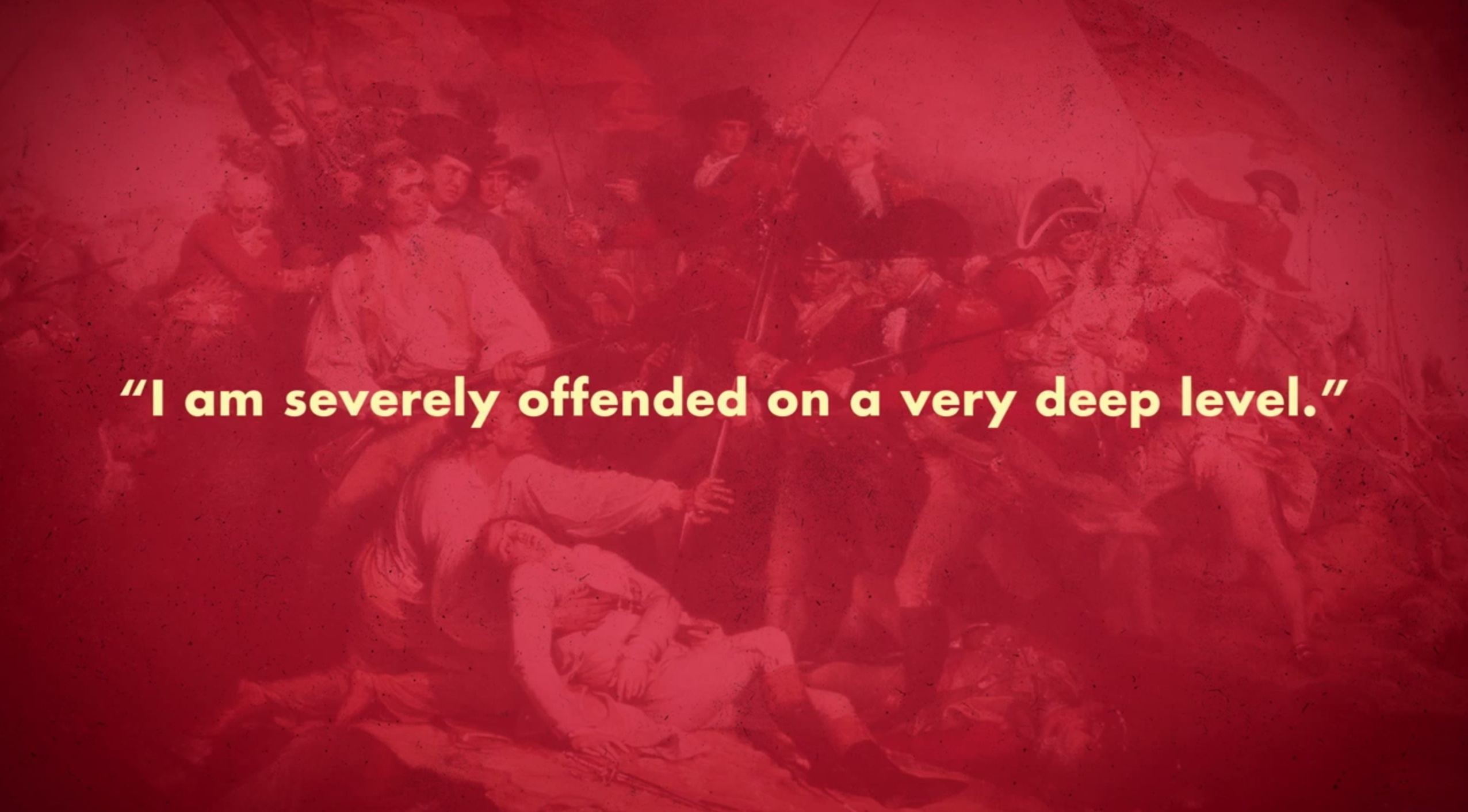 "I laugh so hard I almost choke when I think about myself." ~ Maya Angelou
One of the most important lessons I have learned in the past year working with elephant journal is that laughing—at ourselves, at our big ideas—is mindful. I think laughing is freeing. I think laughing is healing, especially when we can do it together. So when Newcastle posted these two videos…I laughed.
I don't think war is funny. I don't think colonization is funny. If I lived during the Revolutionary War, I don't think that whole taxation without representation thing would be too hilarious (but I do think dumping tea into the Boston Harbor would be a blast!).
After watching these videos, another thing struck me. Something beyond the hilarity. Celebrating the 4th of July for me isn't celebrating independence from Britain; it's celebrating the things that make this country great. (Cue "God Bless America.")
Freedom of speech.
Freedom of expression.
The right to organize and protest your own government.
The right to pursue happiness in myriad of ways.
That is what I celebrate. And so in that spirit, I celebrate the opportunity to laugh at our muffins.

And they followed up with, "We are sorry, we are not sorry."
Love elephant and want to go steady?
Editor: Catherine Monkman
Photos: YouTube