Brigitte Mars: Weeds aren't Weeds
Waylon walks around with leading herbalist and earth goddess Brigitte Mars (author of 19 serious books) and eats the lawn, gets stabbed by nettles, talks about the crime that is "green" lawns, and learns about how to transform urban landscapes without asking permission.
~
~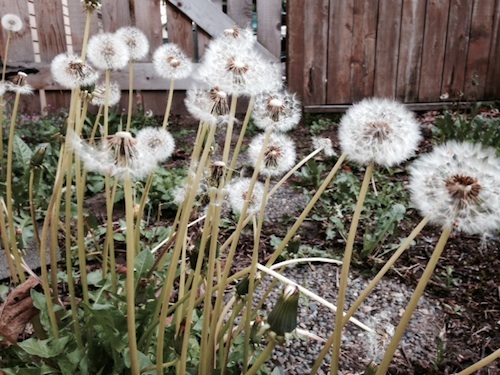 ~
~
Relephant Bonus:
~
~
We got your social mediums right heah:
Listen: Walk your Talk on your commute or over dishes with Soundcloud.
Subscribe directly to our award-winning Youtube Channel.
Editor: Rachel Nussbaum
Photos: Kimby Maxson