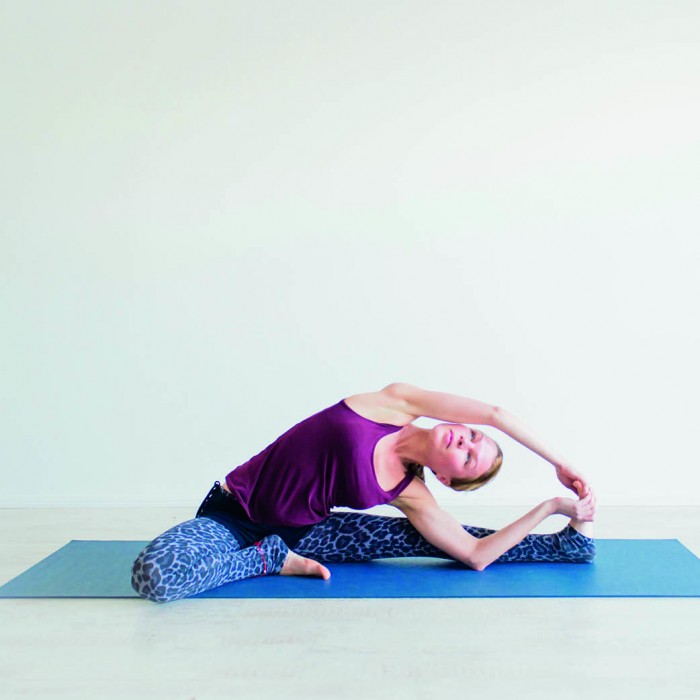 Meet the love of my life.
We met 12 years ago, and we are still going strong.
He knows all my
dirty little secrets
my sadness
my joy
my hopes
my fears
my flaws
my flatters
my pain
my bliss
my love
my anger
my hurt
my lonesomeness
my crumbles
my strength
When I'm down, he lifts me up
When I'm up in the clouds, he grounds me
When I fall apart, he puts me back together
When I'm stressed out, he eases me
When I'm bored, he challenges me
When I'm deceitful, he confronts me
When I resist change, he transforms me
When I'm lost, he navigates me
When I'm closed off, he opens me
When I feel separated, he connects me
When I want to get out, he puts me right back in
He keeps inviting me to get intimate with him
Encouraging me to do right thing,
To stay truthful
To myself
To uncover
Myself
To find oneness…
Isn't he gorgeous?
Relephant:
Author: Anne Soffer
Volunteer Editor: Kim Haas / Editor: Catherine Monkman
Photo: Author's own.