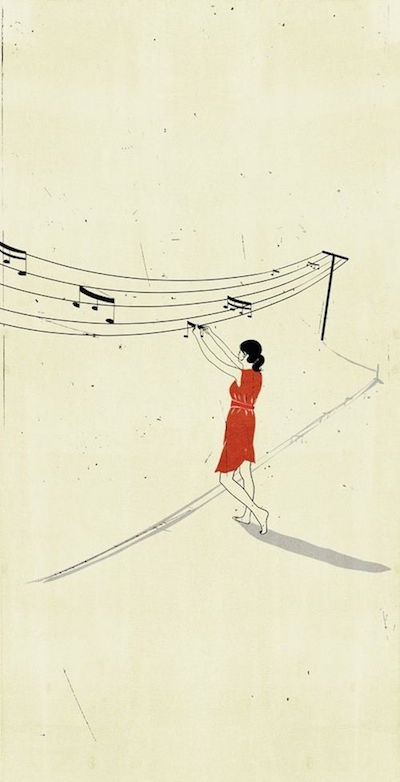 Here's what you've missed:
> Songs on Repeat: What we're listening to over in elephantland.
> Songs on Repeat: November.
> Songs on Repeat: December.
> Songs on Repeat: January.
Now for February…
We are going through quite the growth spurt over in elephantland. Our readership is growing, so therefore our staff is also growing—we recently hired an editor in Slovenia!
It's crazy that last February I was the only full-time elephant staffer living in Boulder—other than Waylon, of course. We've since hired nine additional ele-staffers, six of whom live in Boulder. It's been refreshing to work with people in person and to reignite elephant culture in our community.
As our staff grows, so do these monthly playlists. Our mishmosh of music preference made for an excellent playlist this month—maybe my favorite one yet. From our ears to yours, I give you February's playlist.
"If I were not a physicist, I would probably be a musician. I often think in music. I live my daydreams in music. I see my life in terms of music." ~ Albert Einstein
~
My Pick:
Meredith's Pick:
Dave's Pick:
~
Feel free to leave a comment below with your I-can't-get-this-song-out-of-my-head tune and we might post it on our Elephant Radio page.
~
Author: Rachel Nussbaum
Photo: Alessandro Gottardo/tumblr