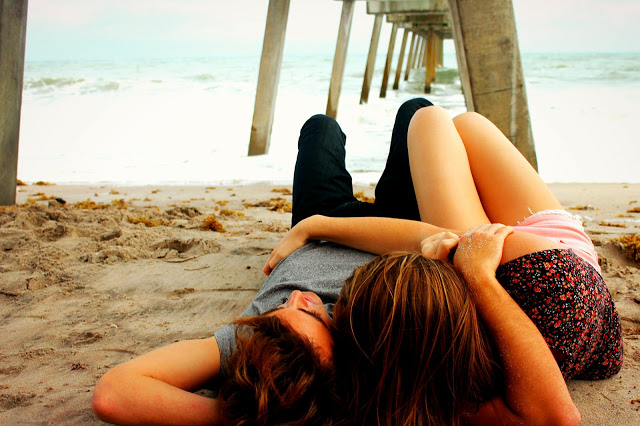 Oh, to be young.
I hear 10-year-olds
Walking home from school
Skipping, screaming and singing
at the top of their lungs.
Free from the confines
of the order and discipline
that dominate their days.
I understand teenagers
Are experimenting
Certain they know everything
Only to realize again
That they know nothing.
Living in the excitement
Of power and newness at every turn.
I see 20 somethings
Walking lazily along
Arm in arm
Down the snow covered street
Late into the evening
Bottles of wine and take out
fill their free hands.
I breathe into my pregnant belly
Trace the stretch marks
On my 30-year-old skin
I am a child, and a woman
Hanging in the balance
Of "Miss" and "Ma'am,"
Likely wasting time.
Are mistakes reserved
only for the young?
Silliness and playfulness
Are the things that escape us
And we try, desperately,
for the rest of our lives
to get the feelings back.
Relephant:
Author: Megan Ridge Morris
Editor: Ashleigh Hitchcock
Image: Pixoto.com