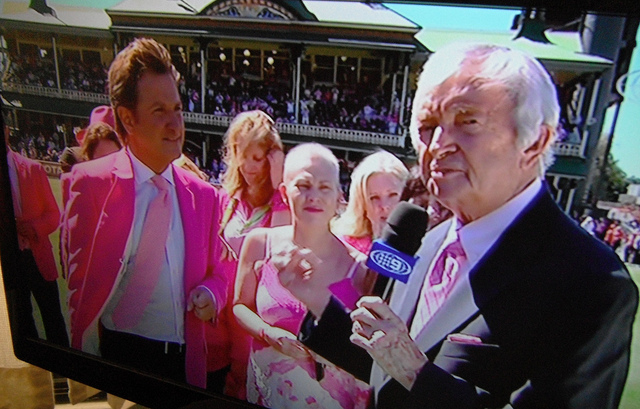 This week one of the all-time greats of cricket history died.
Beloved cricket broadcaster and Australian icon Richie Benaud passed away peacefully at age 84.
Benaud, a respected captain and all-rounder, played over 60 Tests for Australia in the late 50's, scoring more than 2201 runs. He was the first player to complete the 2000-run and 200-wicket double and retired as the leading Test wicket taker of all time. During his time as Australian Test captain, Australia did not lose a series.
Benaud was made an Officer of the Order of the British Empire (OBE) in 1961 for his services to cricket.
Other achievements include:
Sport Australian Hall of Fame in 1985.
Logie Award for Most Outstanding Sports Broadcaster in 1999.
Australia Cricket Hall of Fame in 2007.
ICC Cricket Hall of Fame in 2009.
Mr. Benaud was probably best known in the last 50 years as a uniquely authoritative television voice, his smooth Australian tones explaining the cricket action with dry wit, perception and economy.
He was also a prolific author, writing 14 books on the game that he loved.
"My mantra is: put your brain into gear and if you can add to what's on the screen then do it, otherwise shut up." – Richie Benaud
Cricket is the second most popular sport in the world with two to three billion fans across India, UK, Australia, Pakistan, Asia, South Africa, New Zealand etc. Very little is known about it in USA.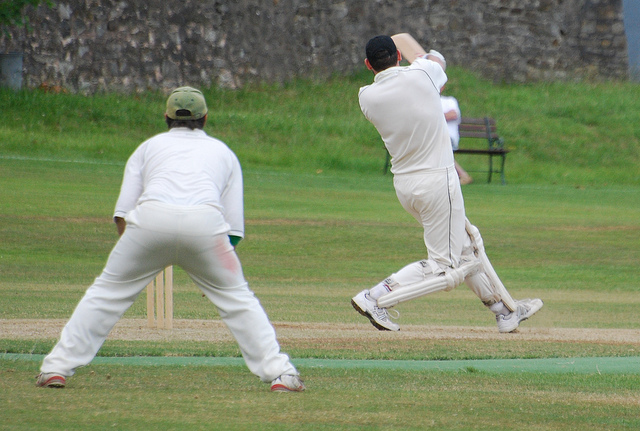 Nine Entertainment Co. chief executive David Gyngell said Benaud's passing "has robbed us not only of a national treasure, but a lovely man".
"Richie earned the profound and lasting respect of everyone across the world of cricket and beyond—first as an outstanding player and captain, then as an incomparable commentator, and through it all as a wonderful human being.
"Richie is a true legend not only to all the people who knew him, but to the many millions who didn't. Which speaks volumes. He's been part of the Australian psyche."
"If you speak to any broadcaster from any sport, they will point to Richie as the standard-bearer," Jonathan Agnew, the BBC cricket correspondent and former England player, said on Friday. "His incredible knack was knowing what to say and when to say it — usually as briefly as possible. Richie's basic premise was not to speak unless he could add something to the television pictures."
"The slow-motion replay doesn't show how fast the ball was really travelling." ~ Richie Benaud
Game over.
Australia celebrates you, and mourns you, Richie. Farewell. You will be greatly missed!
Read more here.
Author: Lulu Trevena
Editor: Caroline Beaton