I first came across Kate T. Parkers album, Strong is the New Pretty, while scrolling through my Facebook newsfeed and was so inspired by her images I emailed her immediately.
Her photos spoke to me as not just a female who is bombarded with messages about her body and looks but as a girl who has spent most of her life as an athlete, a world which is undeniably dominated by men. It's a small but growing community and one I am forever proud to be a part of.
These images are a true celebration of the pride that comes from being a strong and self-confident young woman, and in a world where those traits are few and far between we are lucky to have this opportunity to celebrate these brave, loud and very real young women.
I am both honored and excited to spread Kate's message.
"It is a series of photographs showing my two young girls, as well as their friends, just as they are — loud, athletic, fearless, messy, joyous, frustrated."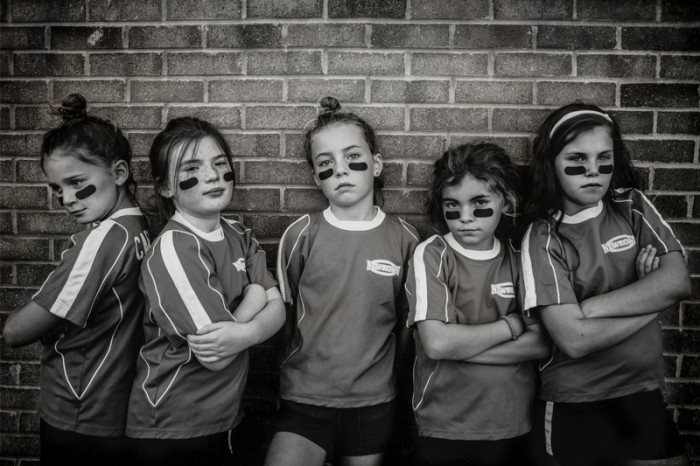 "I wanted to celebrate these girls as they are, not how females are expected to be. I wanted to celebrate them, just as they are, and show them that is enough. Being pretty or perfect is not important. Being who they are is."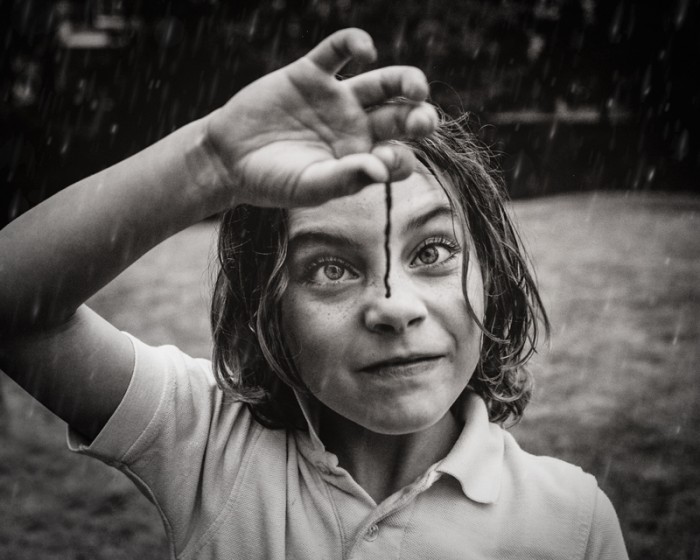 "Initially, this project started as a desire to record my daughters and the memories of their childhood, as well as practice with my camera and different lighting situations, environments, times of day, etc."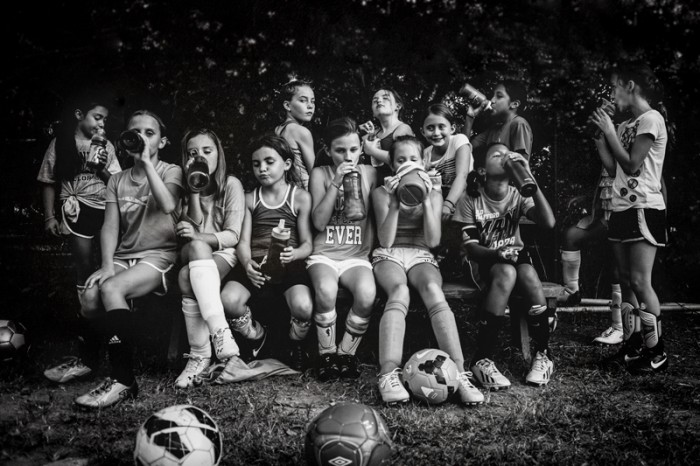 "After about a year or so, it organically grew into something different. The images changed. I started to see patterns and recognize that the images where the girls were authentically captured were the strongest images."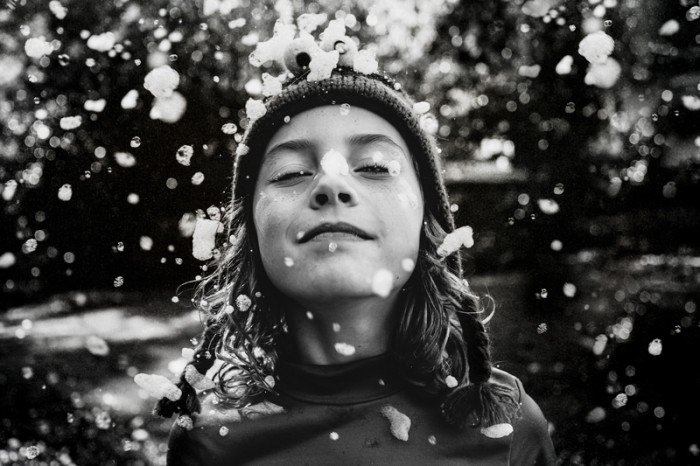 "The images that showed the girls as they genuinely are were my favorites. After seeing this, I started to shoot with that in mind."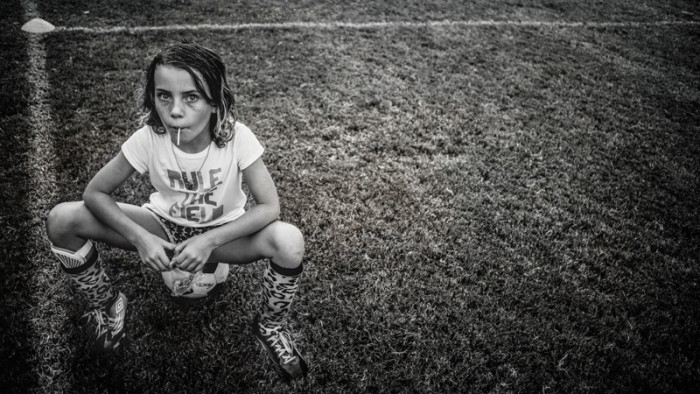 "The project became about capturing my girls and their friends as they truly are and how that is OK."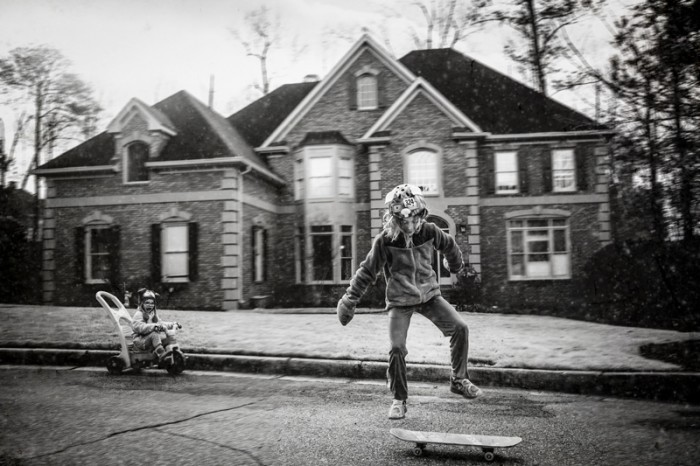 "Not only OK, but worthy of celebration."
"There's a lot of pressure for girls (and women) to look a certain way, act in certain manner, and I wanted to let my daughters know that who they naturally are is enough."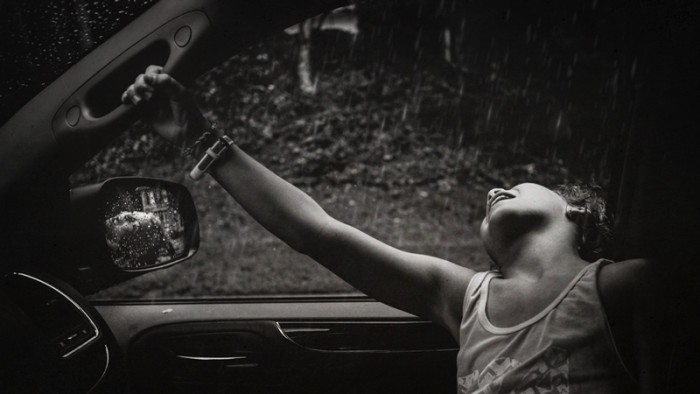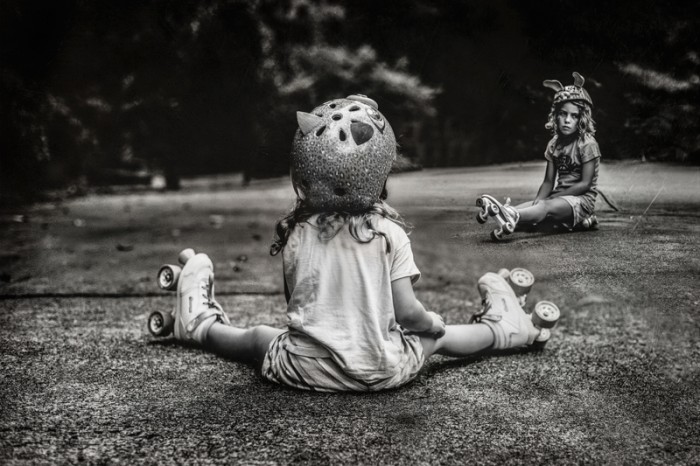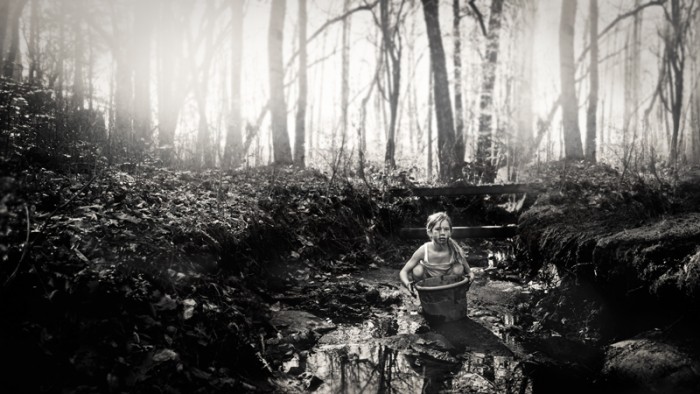 These girls are not fragile marshmallows, they are not weak, they are not self-conscious, they are not clad in pink outfits.
They are tough, resilient, talented, raw and beautiful.
Thank you for sharing your images with us, Kate.
To see more of Kate's raw and beautiful images check out her website, Facebook, Instagram, or Twitter.
Author: Brenna Fischer

Editor: Emily Bartran

Images: Courtesy of Kate T. Parker

Facebook is in talks with major corporate media about pulling their content into FB, leaving other sites to wither or pay up if we want to connect with you, our readers. Want to stay connected before the curtain drops? Get our curated, quality newsletters below!