Meet Wil Lawrence.
Wil is one year old, the youngest of five children, he has Down Syndrome and he can fly.
Well, kind of. At least he can fly according to Alan, Wil's dad and the photographer behind these amazingly creative and playful pictures,
"Wil has always wanted to fly ever since he learned to roll on his stomach. When on his stomach he likes to throw his arms behind his back and wiggle his feet and my family and I have always joked that he will one day take off. So being a photographer I decided one day to make that a reality. I took Wil outside and did a composite photo of me holding him up and then photoshopped me out of the picture. We shared it on Instagram and told everyone that Wil finally started flying. Our family and friends loved this idea and it soon became a weekly thing on my Instagram to see where Wil had been flying that week. These photos soon took on a whole new meaning for us as we began to consider some of the unique challenges he will face as he grows up. We realize Wil is still young, but we know that even though he has Down Syndrome it doesn't mean he is limited, he will be able to do anything he puts his mind to. WIL CAN FLY!" ~ Alan Lawrence
In fact the photos became so popular that the Lawrence family has taken this whole thing to a new level and started a Kickstarter project called Bringing Light. The projects goal is to help fund Wil Can Fly Calendars. The money will be used to take the whole family on the road this summer in search of the best and raddest places to "fly". Half of each sale will be donated to Down Syndrome Foundations in an effort to give back to the community and spread awareness.
Wil is a lucky little guy, I wish I could fly!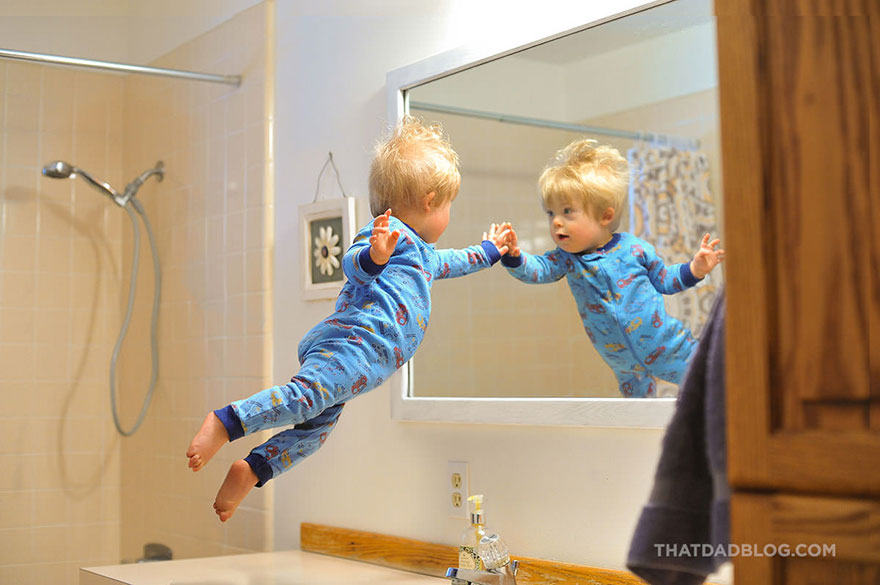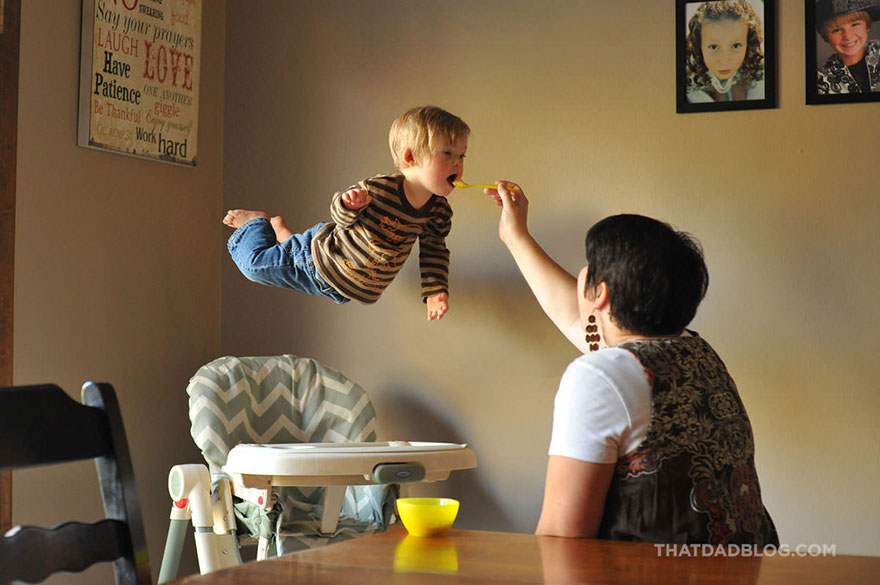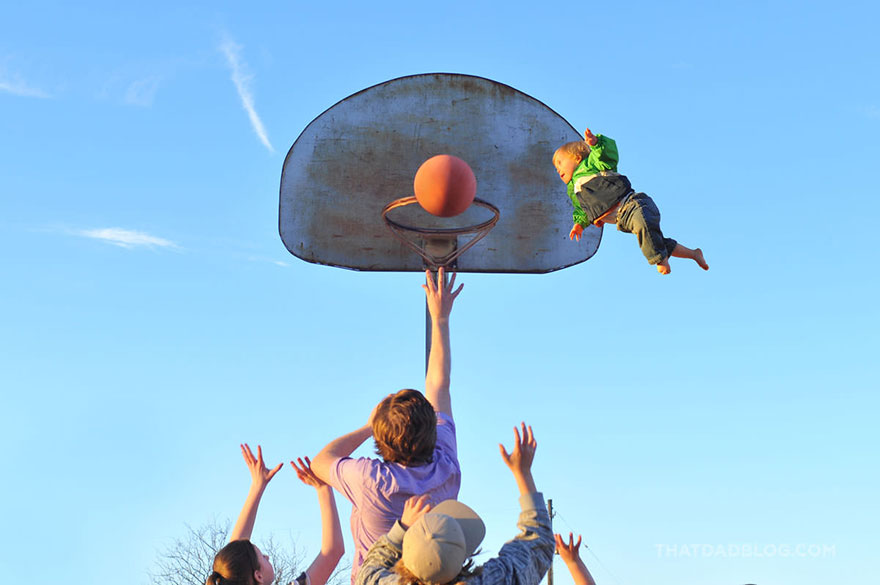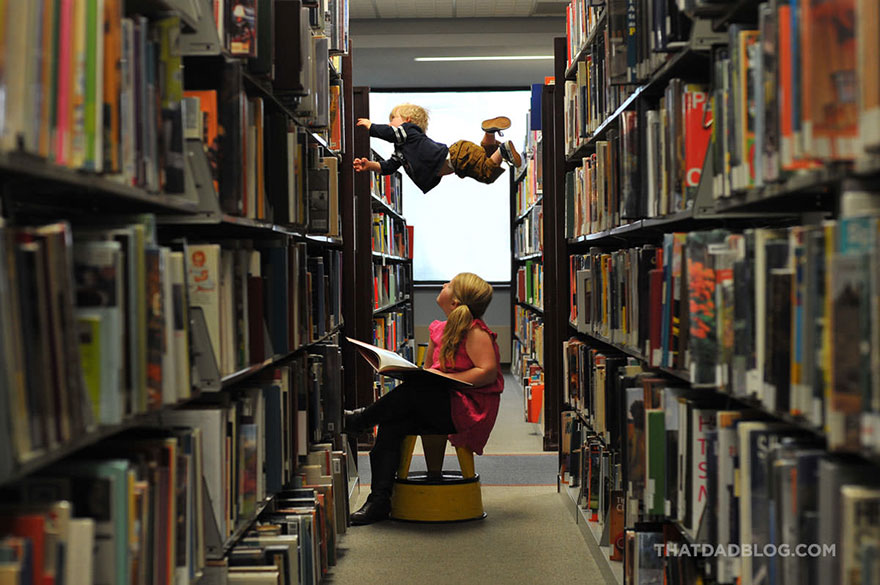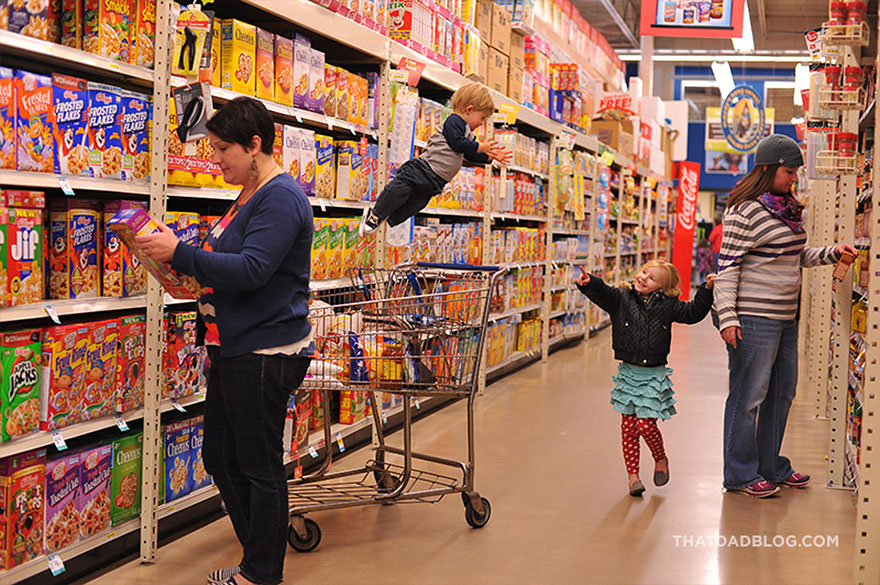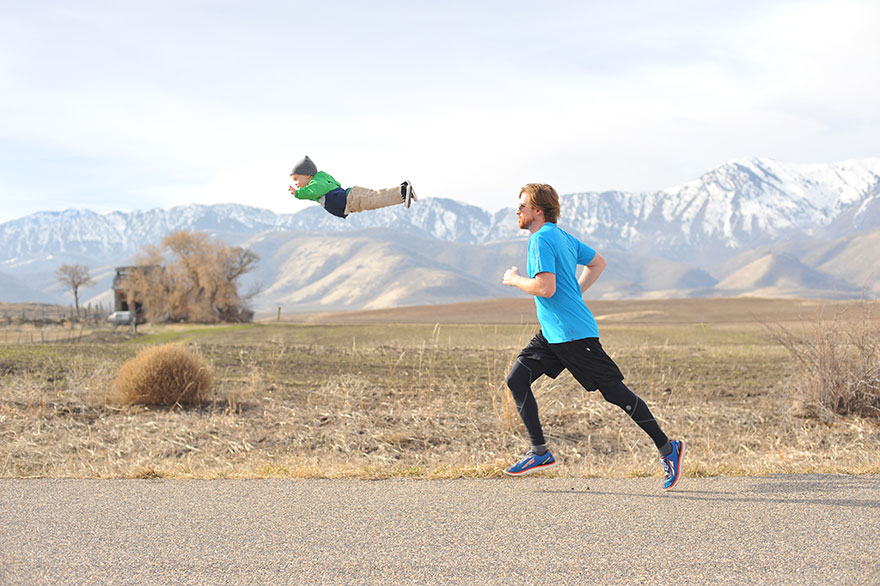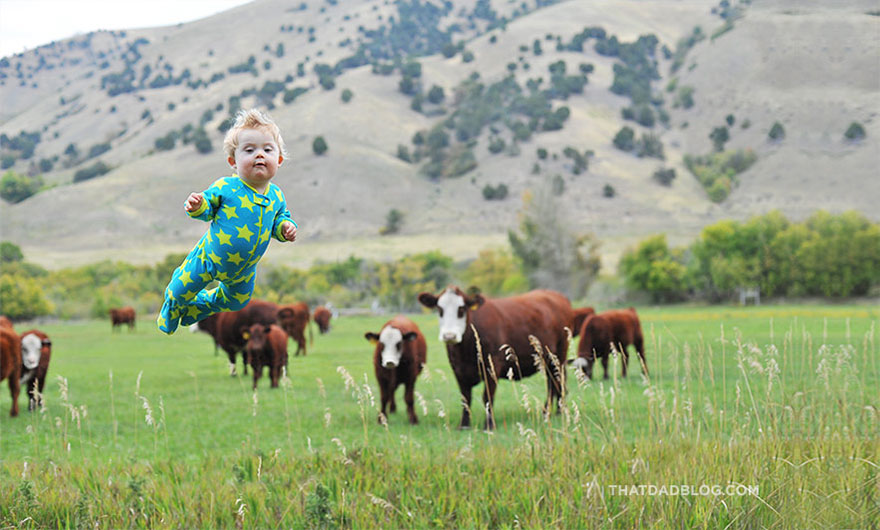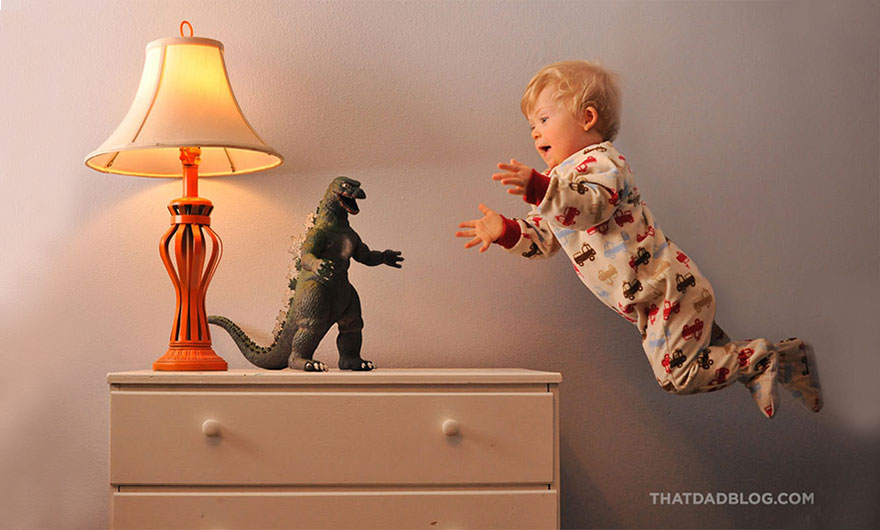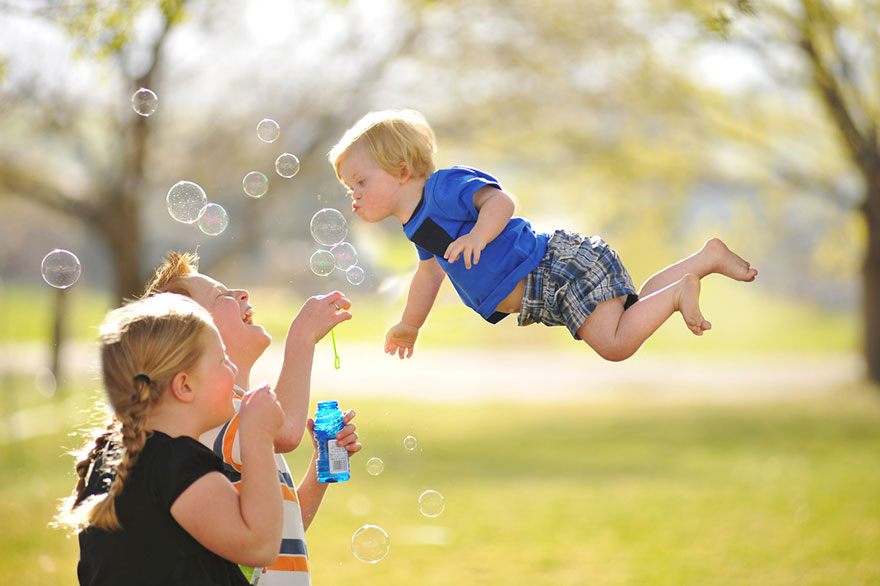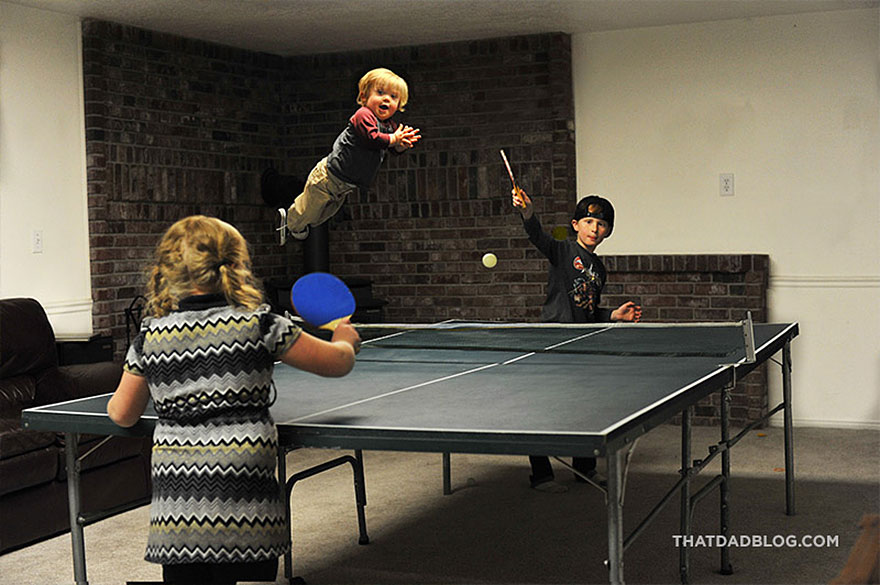 To learn more about the Lawrence family and the Wil Can Fly project check out their Instagram, Facebook, Blog and Kickstarter pages.
~
Author: Brenna Fischer
Editor: Alli Sarazen