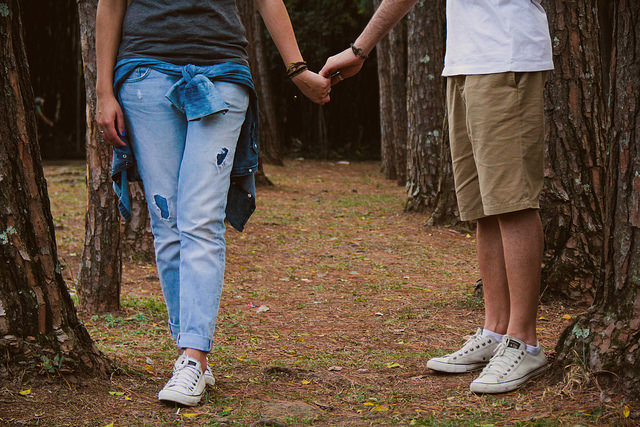 Let's get away from it all shall we?
Escape for a while.
Let's go on a trip and forget what we've become. And maybe remember who we are.
Be still for a while.
Let's walk and let's talk and let's see the big sky again, shall we?
Look for a while.
Let's enjoy each other. Just each other and nothing and no one else. Let's ravish each other and lavish each other and stare at our mist in wonder and awe.
Lie down for a while.
Let's adventure together. Let's hike and swim and ride and run together. Let's laugh together and cry together and love together and grow together. Let's learn together and forget together. Let's wander together.
Discover more for a while.
Let's breathe for a minute. Take stock. Step back and look at each other. At ourselves. At what we've made. At what we could make.
Stop for a while.
Let's sing for a journey and score points spotting birds. Let's plan and let's scheme and let's dream for a bit.
Hope for a while.
Just you and me. And let's see what we see.
Let's go away for a while shall we?
And stay for a while longer.
~
Relephant read:
~
Author: Andy Charrington
Editor: Ashleigh Hitchcock
Photo: