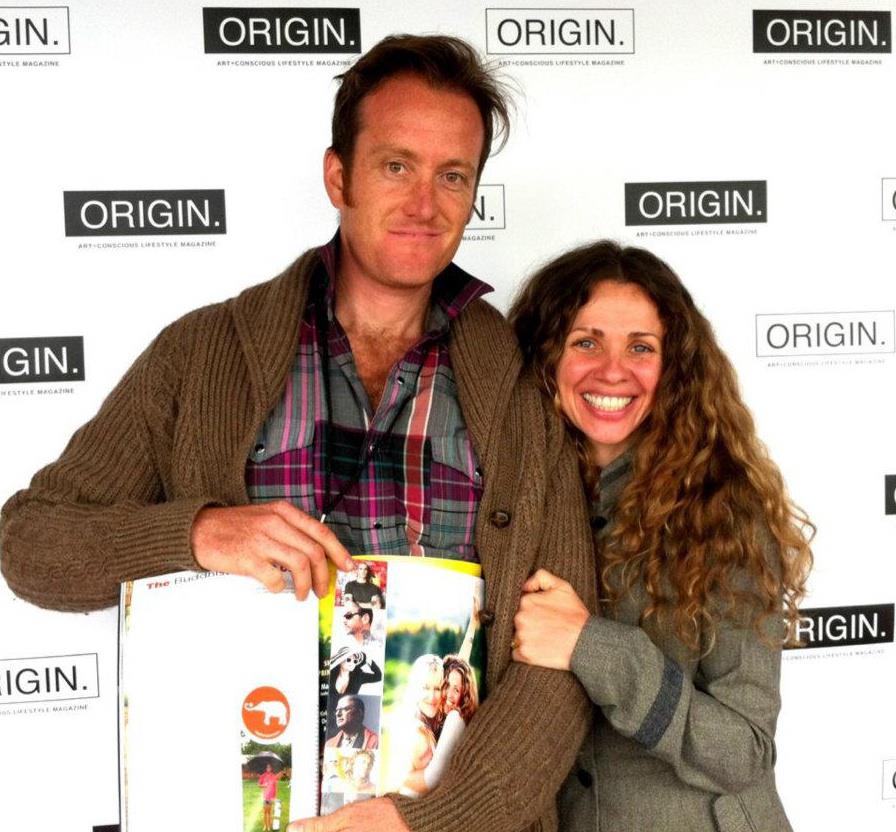 I've had the honor to talk with and be taught by many wonderful human beings. Many of them are women.
Here's a few of the best raw conversations I've had the honor to host. I'm not a good host, so be patient—but I do ask real questions and do my best. In any case, these videos are about learning from the example of these wonderfully conscious, inspiring women:
Another with Roshi Joan:

Rachel, on her wedding day:

Shiva!

Byron Katie!

Seane!


And my mom!