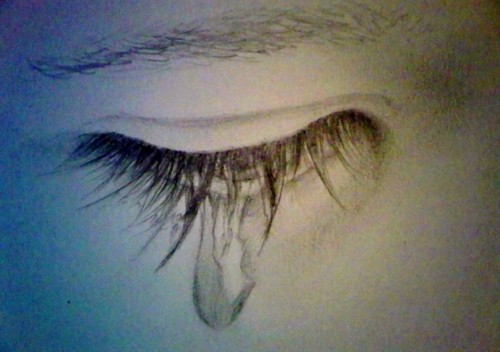 Unexpected Happy Tears.
Sitting in meditation
Tears start to flow
Where have you come from?
What are you releasing?
I do not know.
But nor do I care
I have no fear
Flow freely
For you are welcome here
Do your thing
Cleanse me of whatever is ready to go.
Glad to accept this blessing
I feel no sadness
Shedding tears with relief
Making space for something new?
Or just space to feel free.
Relephant:
Author: Hilda Carroll
Editor: Emily Bartran
Photo: Pixoto