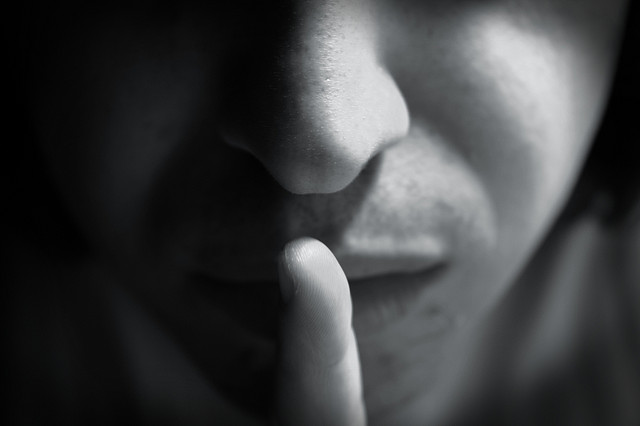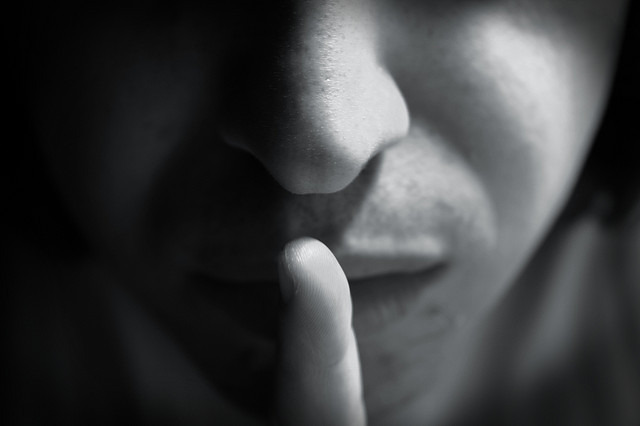 Currently, the most popular downloaded track in Austria is called One minute of silence for Traiskirchen.
It consists of exactly what the title promises: 60 seconds of silence. The release date is 28 August but thousands of Austrians have already signed up for the album.
Schweigeminute für Traiskirchen can be pre-ordered on iTunes or Amazon for less than two dollars.
Austria's most popular track is a "protest against the shocking failure of the Austrian government in its refugee politics." The artist Raoul Haspel states that all proceeds will be donated to a private initiative called Happy. Thank you. More Please!!! dedicated to helping the refugees in Traiskirchen.
The town of Traiskirchen hosts the largest refugee camp of the country and its conditions are deplorable.
The camp, designed to accommodate a maximum of 480 people, now lacks more than 1,000 beds for its 4,800 refugees. There is a shortage of showers and medication, the toilets are disgusting and there is inadequate social care—especially for children and young people.
On YouTube, several recordings can be found of refugees describing the miserable conditions. Most of the clothes, tents, blankets and toys are provided by the villagers—not by the camp. Last week, Amnesty International described the conditions at the camp as "structural failure."
The track has already been played by radio stations around the country, with 4 FM observing and respecting the full minute of silence while other DJ's felt that a few seconds were enough.
The charity's website, the artist's Facebook page and even the One Minute of Silence track are all in German, but that needn't stop anyone from contributing to this noble campaign.
Shazam will have a ball with this one:
Sources:
~
Relephant:
~
Author: Yaisa Nio

Editor: Toby Israel

Photo: Flickr/Christian V.