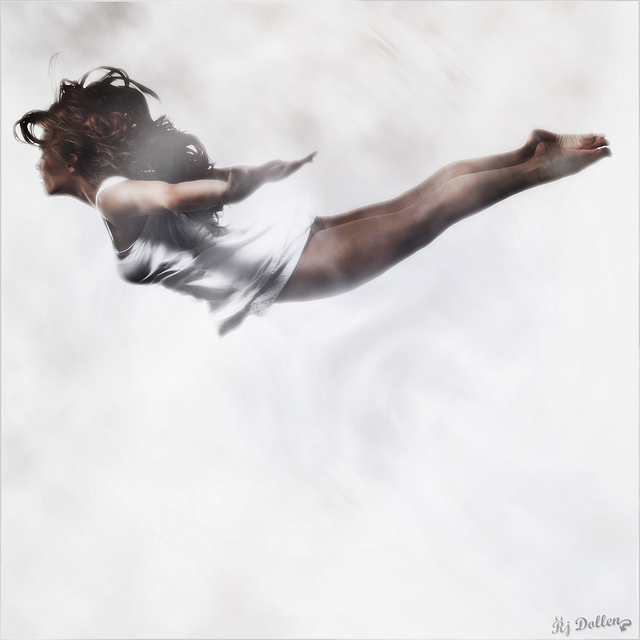 For two years now, my husband and I have been living a nomadic life.
We spend weeks or months at a time in various places, visiting friends or doing house sitting.
So far: Australia, Hong Kong, Sri Lanka, India, Mexico, and ten U.S. states.
A friend of mine asked if I ever feel sad about leaving a place I have fallen in love with.
Leaving can be bittersweet.
I thought about this one morning while house sitting in the Santa Cruz mountains: leaving our routine of berry picking and animal feeding and pie baking. I thought about saying goodbye to the beauty of the redwood trees and local friends and the comfy couch where I read each morning.
And I realized in two short weeks the Santa Cruz farm had morphed from foreign to familiar. From unknown to home. That's been the case with almost every place we've stayed in the past two years.
So when it comes time to go, I acknowledge the impulse to cling. Then I ease myself into letting go, softly, through appreciation of everything we experienced. And next I turn my attention to curiosity and excitement about what lies ahead.
What's ahead?
Always a new adventure. Always new doors opening. Because change is the nature of life.
If I'd known this when my marriage of 15 years ended, I could have saved myself a lot of grief.
(Yet the clinging and rending and devastation of my divorce taught me so much. Nothing is wasted.)
Can you imagine softly letting go of a person you love? Accepting that the person wants to move on? Accepting that we own no person, no place, no object?
Accepting change—meaning the nature of life?
Can you imagine fear morphing into excitement?
This nomadic life teaches me more and more every day about letting go. About what serves me better: viewing everything as an ending and a beginning. Viewing an obstacle as a hardship and an adventure.
These days, I'm more radically embracing "letting go" and "letting be."
Life feels richer that way.
As spiritual writer Mark Nepo says, "you have to put down what you carry to open the door."
~
Relephant Read:
~
Author: Kate Evans
Editor: Renee Jahnke
Image: Dollen-Flickr 
~