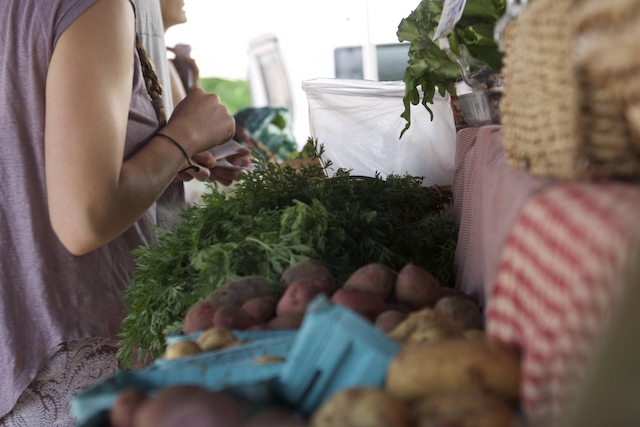 Woody Tasch and Waylon discuss the importance of giving back to local farms and what we need to know about the Beetcoin Campaign.
Slow Money's Beetcoin campaign is progressive. It promotes unique farmers that are going against the GMO grain (literally) and value the importance of community. Woody inspires us back to our roots by advocating for a social structure that comes full circle—investing in healthy, organic food through local farming and local communities.
To learn more, invest, & check out what Slow Money is up to, visit slowmoney.org/beetcoin

Relephant: 
Waylon goes to Slow Money & meets his idols!
~
~
We got your social mediums right heah:
Listen: Walk your Talk on your commute or over dishes with Soundcloud.
Subscribe directly to our award-winning Youtube Channel.
Videographer: Meredith Meeks Media