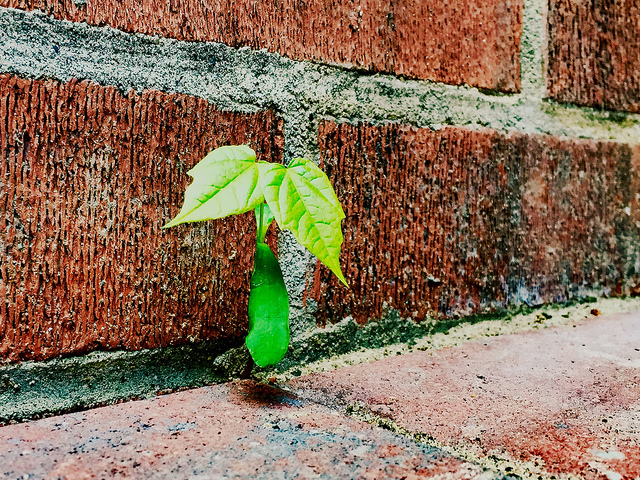 It occurred to me recently that I may be trying to live a life I simply don't have anymore.
I live in a family size house, with family sized sofas and a family sized table at which I eat family sized meals.
But the truth is, that's not my life. Not most of the time.
So I wondered, perhaps, rather than living within the empty walls of what I don't have anymore, I need to embrace what I do have and live the life I've got.
Maybe that's the way we end up living the life we want to live. By embracing the one we've got. And not by trying to live the illusion that we're there already.
Things will change. Life will morph and grow and blossom in its own time. But whilst I'm sitting alone in empty rooms feeling how far away each wall is, there's ironically no space to grow within.
Life has to be packed tight. Watered thoroughly. Nurtured from what it really is in to what it can be.
It's time to release wishes and embrace reality.
And it's kind of beautiful in a way. It feels quite tender and gentle. Like a soft hug to one's self and a lowered voice saying "it's okay, you can let go now."
It's one of those times that are seen through misty eyes but with a hopeful heart.
So maybe it's not about change at all. It's about stopping trying to change anything.
Relephant: 
Bonus:
~
Author: Andy Charrington

Editor: Travis May

Photo: Flickr/Marc Falardeau