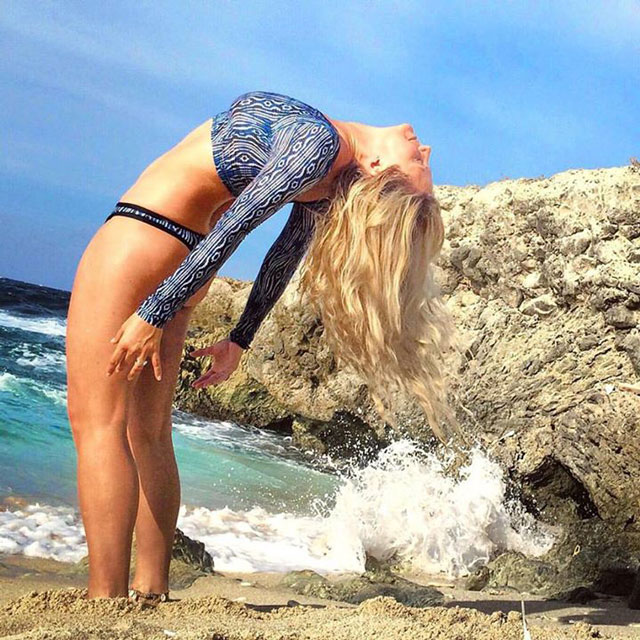 I feel so very blessed to feel.
It is a blessing to be alive and have a heart that feels and loves and breaks and mends. It's so strong, the heart. And fragile.
Only a fragile heart can know great love.
A big, beautiful, glowing, fragile heart that breaks and mends and breaks and mends and maybe, if we are lucky enough in this lifetime, gets to experience a love so profound that the mere possibility of loss means it might burst into a million little particles of dust so small and vast there is no way we could ever gather the pieces back into our chests and become whole again.
Yet, the heart will plunge head first into every new daring adventure at the first flutter of hope. This is what the heart does—it sees the risk and knows we might fail but chooses to love anyway.
Loving is risking a loss. Without the risk of loss there wouldn't be true love.
We're all taking a risk and we're all fearlessly loving and living and dying and breaking and mending and starting over yet again.
What a blessing it is, to feel. To risk. To love.
Author: Rachel Brathen
Editor: Katarina Tavčar
Photo: Author's own