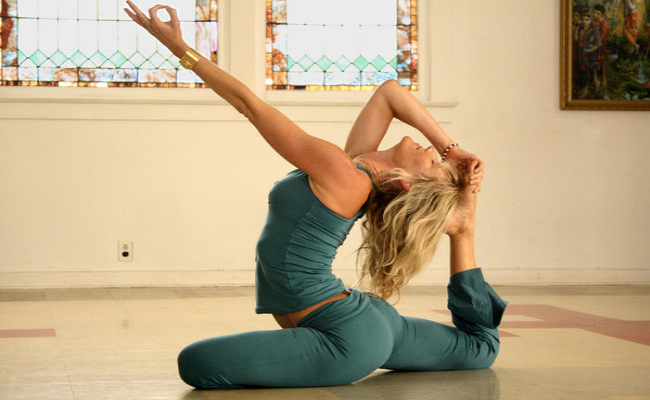 Guess what! You don't have to be a yogi or a yuppie to heal the environment. We've become kind of numb to waste. In the United States, we waste 54% of our energy, and saving our water doesn't have to be a chore—it can be simple and a just-an-everyday habit. Waylon and Shiva Rea chat at Yoga Journal LIVE about finding the joy in eco-stewardship and how to avoid unconscious waste.
"We are happier when we're not wasting water." ~ Shiva Rea
.
**Podcast (audio version): 

We got your social mediums right heah:
Listen: Walk your Talk on your commute or over dishes with Soundcloud.
Subscribe directly to our award-winning Youtube Channel.