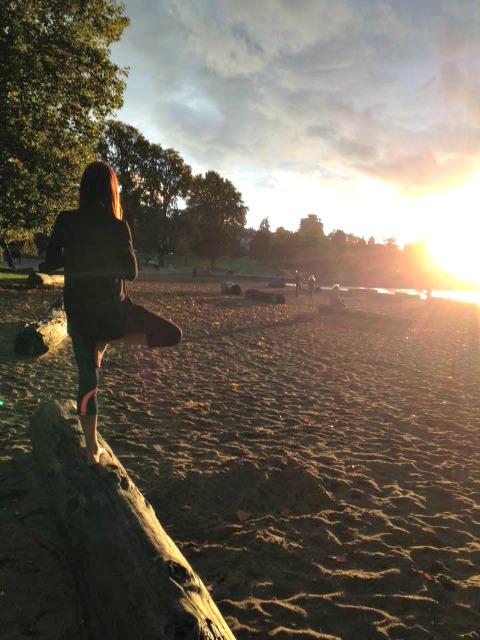 Lean in, they say.
The wise ones tell us to embrace discomfort.
Make friends with it.
Hug my anxiety like it's not a ghastly
nightmare of a stranger
with a gun full of bullets at my temple.
Look that panic straight in the eye
and grin
like it doesn't have me pinned against a wall
with a vice-grip around my neck.
It's hard to smile
when you cannot take a breath.
It's hard to look anyone
in the eye
when you're terrified to lift your gaze
off of the floor.
These wise ones, though,
they're right.
They've just forgotten to mention
the steps in between.
Sometimes holding your head up
in the face of fear
is as close as you can come to embracing it.
Sometimes opening your eyes
as you panic
and taking one breath
is as bold a step as smiling.
I salute you, today,
those taking that breath,
those who are bravely, simply
standing upright.
~
Relephant Read:
~
Author: Keeley Milne
Editor: Toby Israel
Photo: Author's Own
~