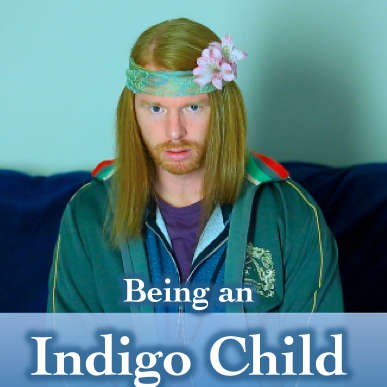 As an Indigo Child, I would hit other kids, fail at school, and break the law. They mistakenly thought I had behavioral issues…
Being the highly gifted conscious being that I am creates many struggles in my life. Growing up, my parents and teachers weren't evolved enough to know how to handle me and how I express my spirit in the indigo ways that I do. Now as an adult, being so gifted with Indigo capabilities makes me incapable of functioning in this un-evolved world.
I usually don't like to talk about my struggles as an Indigo Child, because it's too painful. However, in this video, I finally open up about what the struggles of being an Indigo Child are like. You'll also learn how to tell if you're an Indigo Child.
~
More from JP Sears:
~
Author: JP Sears
Editor: Travis May
Image: Video Still