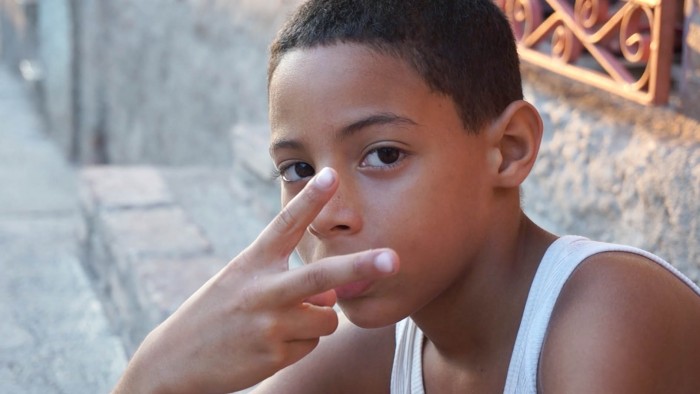 I love to explore new countries by bike.
At about 15 mph, it's the perfect speed to experience the world.
Recently, I went to Cuba and fulfilled a dream of riding across this longer than expected island (it's the largest island in the Caribbean). I spent 20 days pedaling from Santiago de Cuba on the eastern side, to the capital, Havana. In total, it was about 850 miles—850 miles of pure tropical joy!
As I rode between the two biggest cities, I had the absolute experience of a lifetime. It's safe to say that Cuba is now one of my favorite countries on the planet.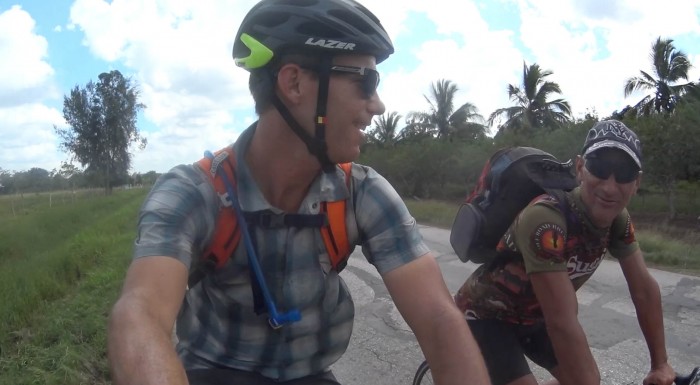 Before flying home, I gave my bike to a nice guy I met on the street. I hope it brings him as much joy as it did for me.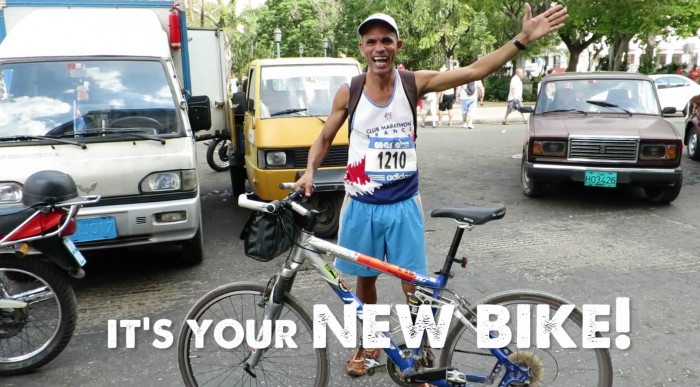 Watch my short documentary about the experience (you'll see all the amazing people I met, the sights, the sounds and get a tiny taste of this amazing country). I've made hundreds of travel videos and this is the best one I've ever created.
Viva Cuba!
~
Author: Ryan van Duzer
Editor: Caitlin Oriel
Photos: Author's own