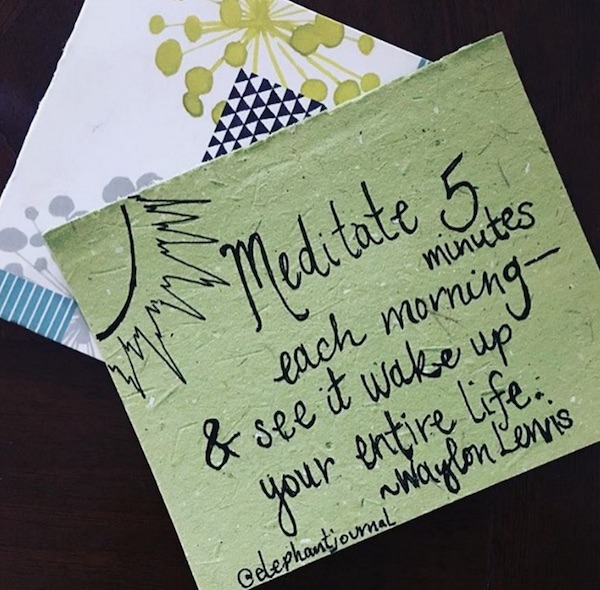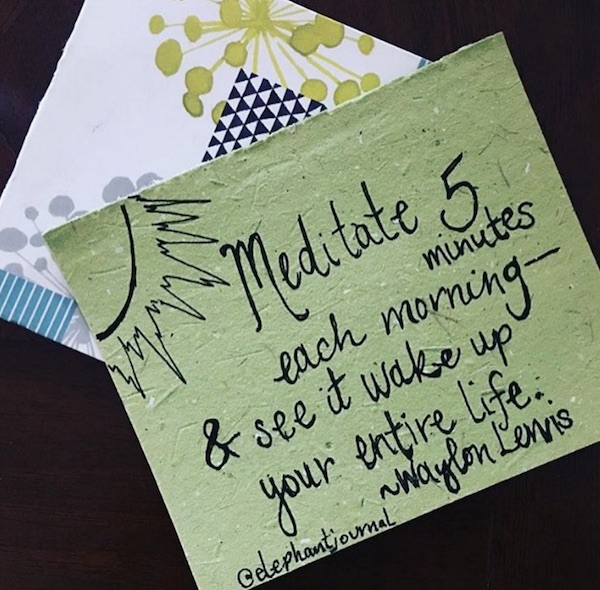 "True efficiency is taking some time to be fully first thing in the morning. Rushing isn't always efficient." ~ Waylon Lewis
How will you change the momentum or inertia of your life for the better? Five steps to a mindful morning:
.
We got your social mediums right heah:
Listen: Walk your Talk on your commute or over dishes with Soundcloud.
Subscribe directly to our award-winning Youtube Channel.