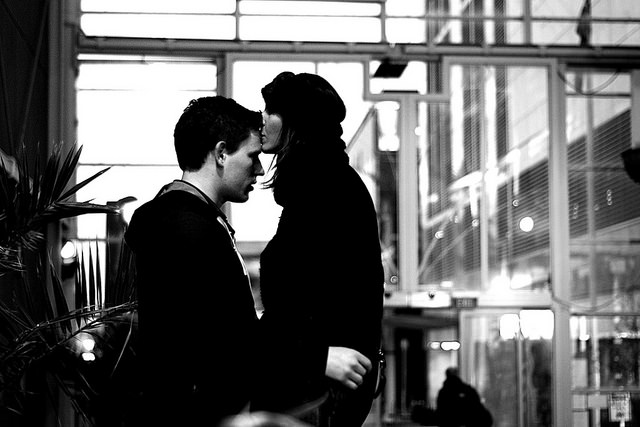 Most people still naively get married and think all will be well.
If we don't have a solid "view" or a robust set of tools to handle what we'll experience two, three, five or 15 years down the road, we're pretty much screwed.
So, enter the three types of marriages.
Not understanding that there are three types of marriages and that most people unwisely pick the first two gets couples into big trouble down the road.
As a relationship coach who has helped hundreds and hundreds of couples, I can tell you that the only way you can rock it out over time and actually still love and respect each other is the third type of marriage.
Only one of them will prevail:

I wish every couple could cement this into their vows and even tattoo it on their foreheads.
~
Bonus: What to do when our Relationships get Tough.
Author: Jayson Gaddis
Editor: Katarina Tavčar