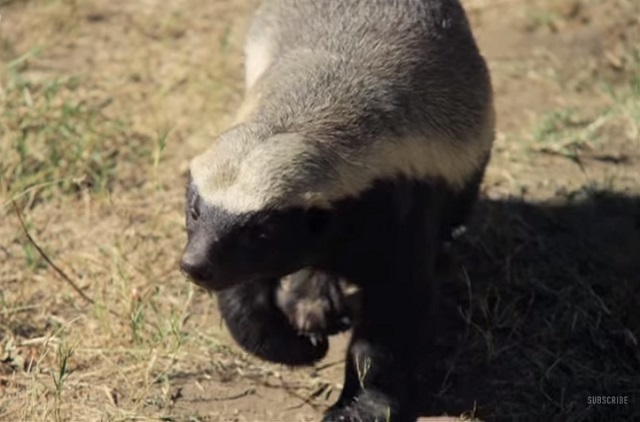 This is one of those videos I watch when I need to boost my mood.
Although this is about a perseverant honey badger, Stoffel's spirit reminds me of someone who is close to me—someone who endeavors to escape any "cage" he ends up in despite the effort and obstacles required.
We all have issues, emotions and circumstances that can often imprison us. Let's channel the tenacity and tireless determination of Stoffel in a relentless attempt to escape whatever limits us in our process of becoming.
"Stoffel is out—impossible."
.
.
~~Author: Lisa Foreman
~~Editor: Yoli Ramazzina
~~Photo: YouTube Screenshot.