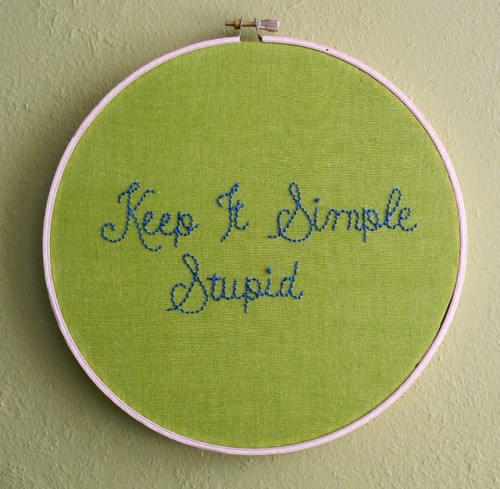 "Nobody said it was easy…no one ever said it would be this haaaaard…" ~ Chris Martin, Coldplay
Chris Martin's voice croons across the thin line between my head and my heart. I'm listening to the words of Jon Jandai as he speaks of his life—a life of hard work with little satisfaction. Something I'm sure most of us can relate to in some way or another. It rings especially true for me when I think of those who have to work three jobs, 18 hours a day, or so, just to make ends meet.
Jon has a lovely sense of humour and a humble heart. I keep listening.
It keeps coming home to me that sometimes the simplest souls, ideas, and ways of life, hold the greatest wisdom. A wisdom that, to my eyes at least, seems sorely lacking in the wider population. A wisdom our entire world could benefit from.
I appreciate that there are astronomical factors at play in our lives. Pressures, both from without and from within—from our families, partners, governments, legal systems, friends, and those who rely on us in our work and daily lives. The health and wellbeing of those we care about, financial pressures—the list goes on.
But the words of Dr Seuss come to me now: "Sometimes the questions are complicated, and the answers are simple!"
Jon Jandai has some profound and simple thoughts to share with us:
~
Author: Catherine Simmons
Image: Hey Paul Studios // Flickr
Editors: Sarah Kolkka; Emily Bartran