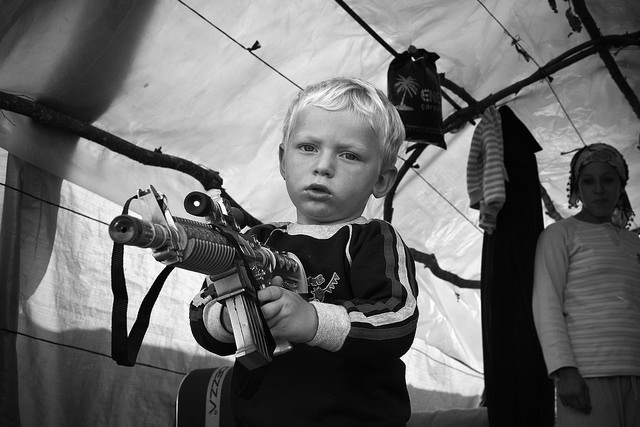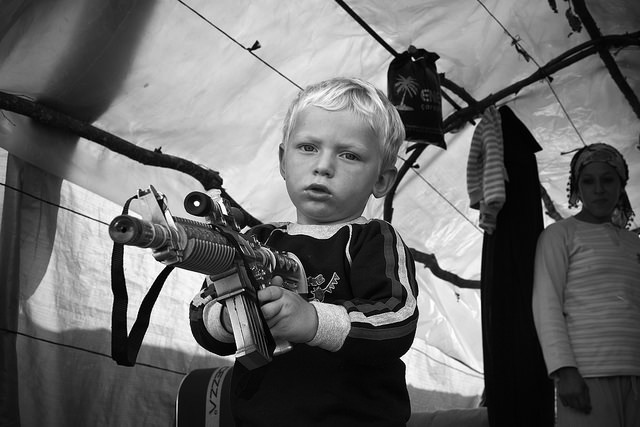 After hours of news coverage and posts on my Facebook feed about the Orlando nightclub shooting, I ran across a post from a friend that simply stated, "I'm so tired of hearing about death."
It stuck with me because in its simplest form, this is how I feel.
After all the prayers and thoughts and cries for gun control and condemnation of evil and political nonsense and tears and anger and sadness and pain, I'm just tired of hearing about death.
I'm tired of hearing that this one (or the next one, or the one that happens after that) is the most deadly mass shooting in American history.
I'm tired of seeing reporters ask victims, who haven't even had a moment to handle the shock of it all, "Can you tell us what happened?" Or, "How are you feeling?"
I'm tired of seeing parents and friends and siblings and lovers cry and question and wonder about death and life and how they are supposed to survive this unspeakable event.
I'm tired of waking up expecting to hear bad news and yet still being shocked when that bad news inevitably surfaces.
It's exhausting that no matter how much life we aim to live, there are always people intent on bringing death and destruction and terrorism and discrimination and hate to the forefront of our lives.
But despite this exhaustion, or maybe because of it, I am grateful for those in the world who bring light to love.
Those who use their talent, their voice, their influence, their passion to remind us that there are still people out there who respect humanity. There are still people who fight to overcome injustice. There are still people who are willing to stand up and demand that our world—and every person in it—be treated with respect and compassion and loving kindness.
People who remind us that we are better than this. We are better than death. We are better than hate.
"We rise and fall and light from dying embers, remembrances that hope and love last longer and love is love is love is love is love is cannot be killed or swept aside." ~ Lin-Manuel Miranda
Lin-Manuel Miranda's inspiring Love is Love is Love speech from the 2016 Tony Awards, dedicated to the victims of the Orlando shooting:

Author: Nicole Cameron