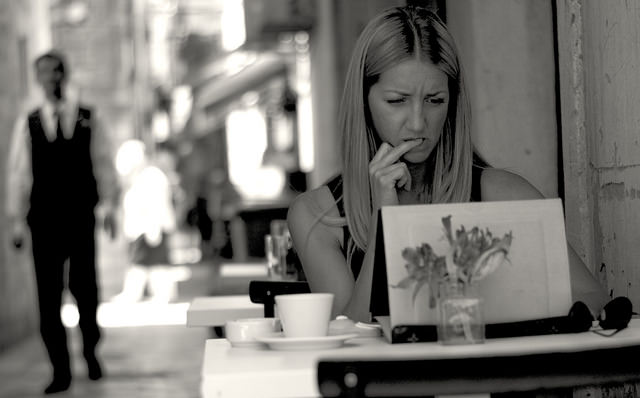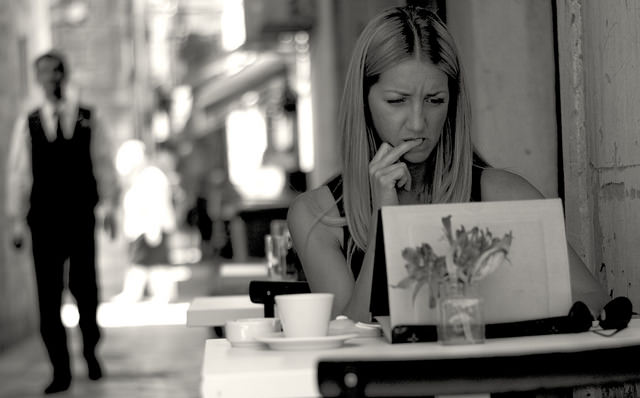 Writers are often given two pieces of advice—write about what you know, and write about what excites you.
I recently began work as a freelance writer for a marketing company. In this role, I write blogs and social media posts for a variety of client companies across all different industries, including health and wellness, retail, electronics and transportation.
I've spent the last month and a half since starting this position, essentially deconstructing and reinterpreting the above advice on writing "what you know" and writing about "what excites you."
My first blog assignment was for a construction company specializing in modular building. I had never even heard of modular building before being given this assignment, let alone been excited about it.
So much for the above guidance, right?
After playing around extensively on the company's website and doing some of my own research, I wrote a first draft of a blog about using modular construction for schools. To say that my first draft was less than perfect would be an understatement. My mentor wrote back to me with some feedback. Her email said: "Make me excited about prefab construction!"
I thought to myself: How am I supposed to make you excited about prefab construction when I don't even give a damn about it? 
After re-reading some of the company's previous blogs and corresponding back and forth with my mentor, the realization hit me. It's true, I don't give a damn about modular construction—but I do care deeply about schools and education.
What if I used my knowledge of and passion for education as the frame for a kick-ass blog about how modular schools can serve to improve learning environments? With this, my blog improved multi-fold.
In the past month and a half, I've written several more blogs for this company. Relating modular construction to topics that I do care about—such as the environment and occupant well-being—has made this task infinitely easier. And now I actually am starting to develop an interest in modular building. I still don't care about cars and trucks, but I do care about safety and travel, which allows me to write decent (perhaps even excellent) blogs about cars and trucks.
In our personal and professional lives, we will inevitably be faced with tasks that we're not excited about or that we downright dread. But with a combination of the right mentorship and the right framing, we can make these tasks a little more tolerable if not actually enjoyable.
My experience in this freelance writing position has also helped me realize that we are very quick to create boundaries between disciplines or subject areas. But more often than not, if we expand our thinking and look carefully enough, we can discover connections between subjects that we may not have thought possible. In this sense, my freelance writing experience has helped me expand my worldview and has allowed me to uncover unforeseen connections.
The two pieces of advice—write about what you know and write about what excites you—may or may not have their merit. But I have learned that regardless of the topic, it is almost always possible to follow them.
.
Relephant read:
.
Author: Pavita Singh
Image: Flickr/andrew smith
Editors: Yoli Ramazzina; Katarina Tavčar