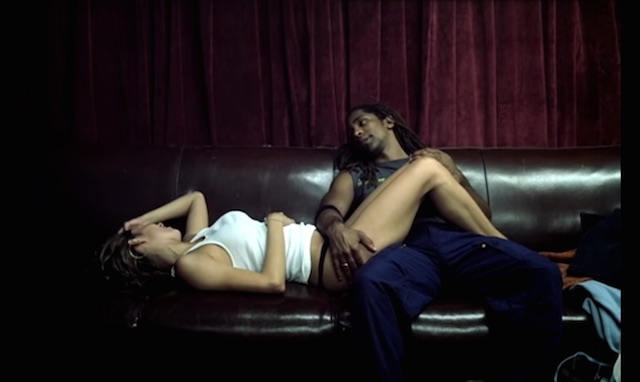 "You raised me up so I can stand on mountains. I am strong when I am on your shoulders. You raised me up to be more than I can be." ~ Josh Groban
~
"Did you write that?" my (now former) husband asked.
I had just read him something that I'd written in my journal.
"Well, that's a short story you wrote," he said. "You can get that published."
He was right. It was a short story, and I did get it published. But until he'd put it into words, I had no real idea that I could accomplish such a thing. I didn't know I was a writer.
Have you ever known anyone who "raised you up" to be more than you thought you could be?
Has someone ever said something to you that motivated you to go above and beyond? That pushed you to try something different? That assured you they would be there for you?
I bet you have.
Years before, when I was an executive secretary at the teaching hospital near where I lived, my boss called me into his office and told me there was a job opening that he thought I should apply for.
"You'll accomplish more in that position than you can as my secretary."
He offered advice and guidance until he retired; he always had my back in the corporate management world that was new to me.
Another time, when I was at the lowest point in my life, a woman I had just become acquainted with rented a room from me. Seeing how distraught and lost I was, she made a vow that she lived out for almost five years.
"I'm reaching my hand out to you in the fog," she promised in her ever-so-poetic way, "and won't let go until your path is clear."
Nobody is entirely alone. Even when we think we are or when we don't know what we are capable of or are at our lowest point, there is someone or some "thing" that raises us up in some way.
There's no question that there has been such a thing throughout my life.
This is why I am so moved by the video and song (what I think of as a Thanksgiving anthem), Josh Groban's You Raise Me Up.
I feel my spirits soar, and my heart swells as the song's lyrics give voice to my life experiences.
Most of all, I recognize that beyond myself "there is no life without its hunger," and feel awash with gratitude for all my brothers and sisters in this great world who—like the song says—have held others up, given them the strength to stand on mountains and raised them up to be more than they can be.
~
Author: Carmelene Siani 
Image: Phillip Taylor/Flickr
Editor: Toby Israel
~