UPDATE: OFFER CLOSED
Elephant's Paygate to increase in price for first time since its invention 6 years ago.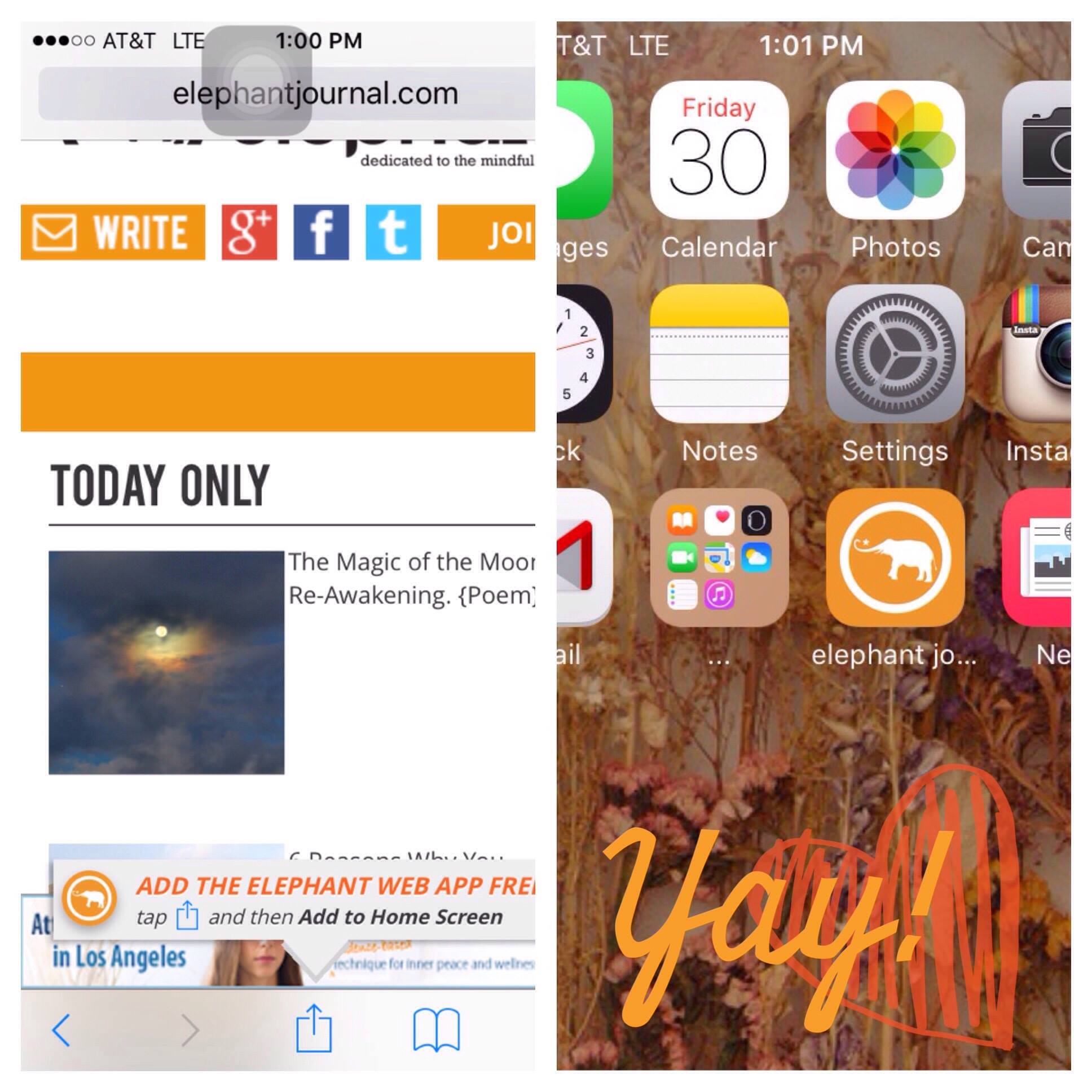 Grandfather yourself in now if so inspired:
We're raising from $14/year indefinitely or ($19/year if one year only) to…
$24 a year or $108/lifetime member…
…in two days.
So if you'd like to grandfather yourself in, please join in now.
Also, it makes a mindful holiday present—eco, no shipping, instant, easy…give the gift of mindfulness, all year long.
If so inspired…
~
Also, if so inspired, shop and gift ethical and eco this holiday season with our favorite mindful gifts. Check out our favorites by clicking below: