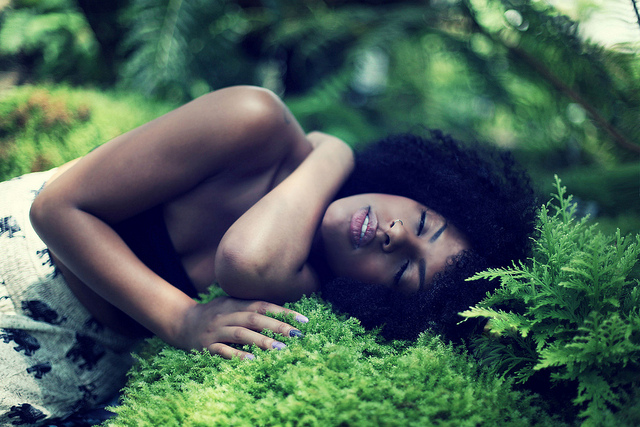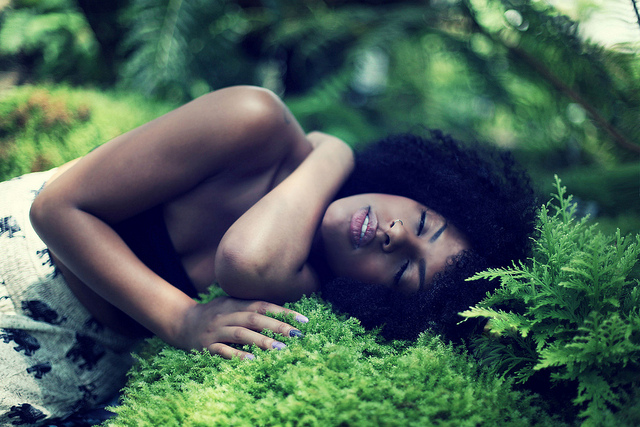 I close my eyes and feel the soul rise to a place of calm and serene,
Taking next steps to another level toward dreams unseen.
An unlocked paradox box where secrets are kept,
Sketched between the very fabric of love's mysteries and euphoric depth.
I allow thyself to feel
I allow thyself to heal
I allow thyself to reveal myself
And open up to what matters are real.
A hope that floats through clouds leaving trails of a silver lining,
Creating the time of now
Because now is always now, and now is perfecting timing.
These hands are open,
Ready to shape
Ready to shift
Ready to mold a perfect gift.
Opening doors through vast corridors that lead to
What it is you are needing
A hunger for love
Instead of all this news that is feeding.
A reading of trends that distract the connections
Brained washed followers entering the rabbit hole
Recommended by their hand-picked selections
Becoming the forgotten dimensions.
Forgetting the essence of what we have always known
Like the poem written on the palm of this hand
I am
I be
A root for the poet tree.
Bearing fruits of nature always ascending toward ecstasy no pills could ever provide
The soul must rise
And realize the lies
Through the pupil of real eyes.
To teach us that love never left
Even when we left our heart to be stolen
Just like a theft.
But that was you giving
Only wanting to receive.
That is just us living
And to truly live
You must first truly believe.
This oath is a projection and after much time in reflection
I choose to embrace what I see,
And manifest destiny.
No more fear from the pain, I no longer feel those questions need to be named
I walk the line and refine going forward,
Maintaining courage, for these answers to be framed.
We are picture perfect
With a rich wealth and knowledge of self
That shows we're worth it.
I will write the words to be read in
A syncopated rhythm when exhaled from the lung
As love is the truest breath inhaled
For the soul to become one.
~
Author: Jason Jones
Image: LauraGrafie./ Flickr 
Editor: Deb Jarrett
~