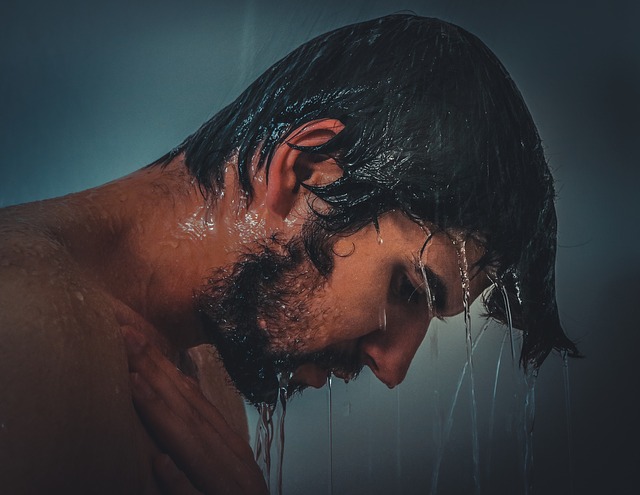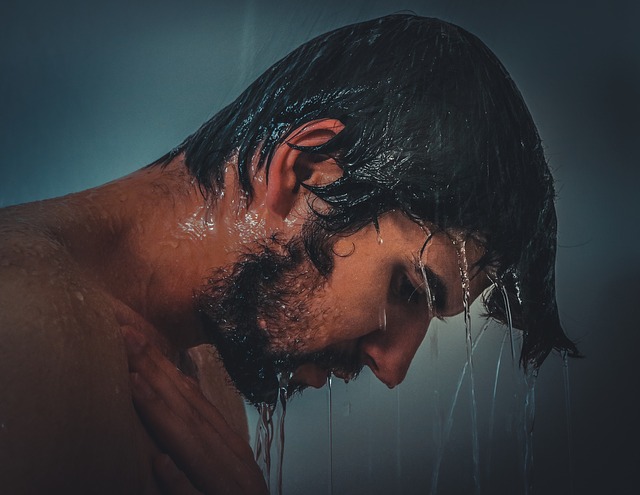 I sit, quiet and still, listening to birds and watching the clouds—and I feel how much you would love it.
I sit with regret. I listen to music that makes me cry—melodies of others that I fall into, my chest heaving with the pain of your absence, or perhaps the absence of your love. I wander deeper into the pain, because it somehow feels like reverence. As if you'll know through the stars the things I can't express and will be drawn back to me on an orbit.
I write. I write words that are never quite beautiful enough, never quite truthful enough, never quite loving enough, never quite sad enough. Words that I know make no difference whatsoever to any of this, but words that hold a desperate hope you will read them, and it will ignite something inside you that burns only for me.
I hope. I stupidly dream of some unseen way in which this can all be okay—a way that I can forget what is now ingrained in my mind and not notice the feeling of not being chosen anymore. I check constantly for a message from you—a gesture, a revelation. I pray that you'll change your mind—and that you're alone, and you want me there. I pray for a miracle.
I touch myself. I create moments of fantasy with you, throbbing for a way that I can somehow keep a part of you. I can't feel sensual without feeling you anymore, and some part of me hopes you're feeling that too. I ripple at the thought of you—your skin, your hair, your smell. I crave you visually, because you're all I see when I close my eyes. But instead, I settle for the shallow, pretending it's you.
I talk. I long for someone else to explain it all to me—to tell me what to do to escape the inescapable.
I know. I know that I must move on. I see all there is to see when it comes to a future (or lack of) with you. But my heart won't believe what my mind so obviously announces. I have become stuck in a loop that, intellectually, I know I must break. And no matter how much rejection I feel—how many unfathomable images are seared in to my mind, how obviously and clearly you express desire for something other than me—my heart still weeps for a chance with you.
But mostly, when I'm thinking about you, the world stops spinning.
~
Author: Andy Charrington
Image: Pixabay
Editor: Yoli Ramazzina