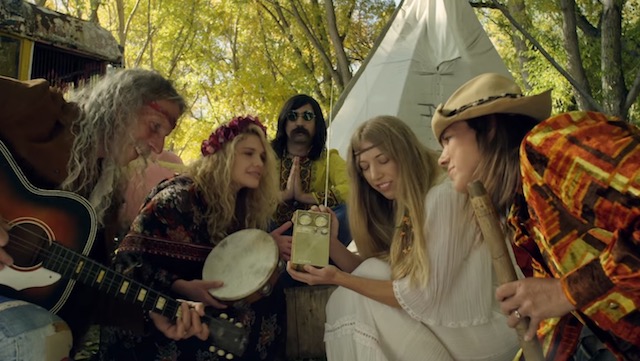 I cannot imagine a life without music.
Music helps me feel, and lyrics speak for me in times when I can't find the words to say. The ultimate mix tapes came together when falling in love, after a break-up, before taking road trips, and just about any other occasion. All of the chosen songs, with or without words, expressed my joy, sadness, or inner warrior ready to win.
Music's power shifts my thoughts from one place to another. I travel in my mind from my kitchen cooking a meal to a tropical island with the warm sun on my face when a Bob Marley tune plays. I smile ear to ear when I hear happier beats that move my feet…whether I wanted to or not.
I am extra passionate about my morning music. No matter how I feel, those tunes keep my life in perspective. Thoughts are just thoughts. I have the power to choose joy and spread my own sunshine for others every single day.
I know that some days are harder than others, and life is in no way perfect—yet, I hope this list may warm your heart, and soul even, for a little while too.
Enjoy these 12 songs for a good day!
"Beautiful Morning," The Rascals
"Good Day Sunshine," The Beatles
~

"Sunshine Song," Jason Mraz
~

"Good Day," Greg Street featuring Nappy Roots
~

"Here Comes the Sun," George Harrison
~

"Feelin' Groovy," Simon and Garfunkle
~

"On Top of the World," Imagine Dragons
~

"Lovely Day": Bill Withers
"Beautiful Day": U2
~

"Steal my Sunshine": Len
~

"Sound of Sunshine": Michael Franti
~

"Today is Gonna be a Great Day:" Bowling for Soup
~

~