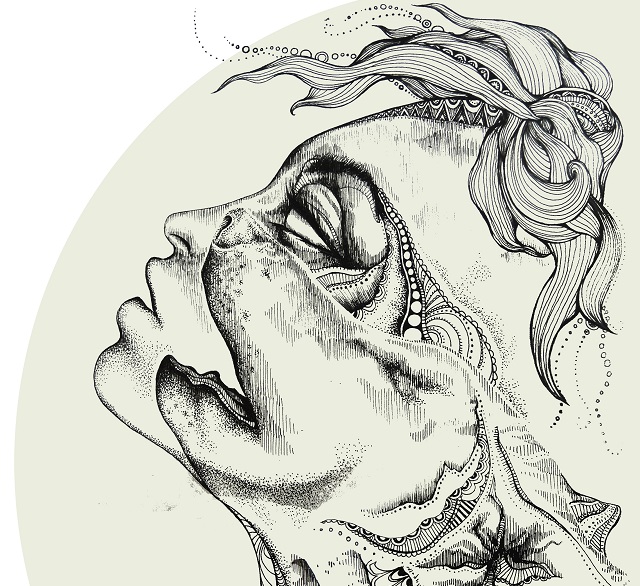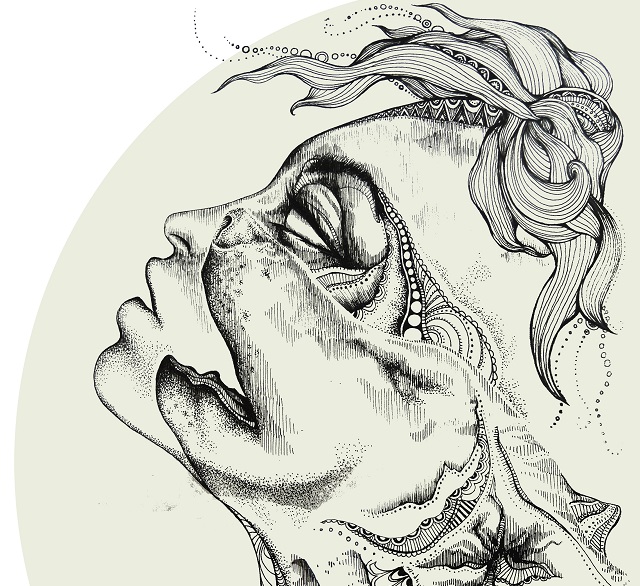 Nature is not  
Some passive place
Out there.
It's not merely a
Scenic route,
A cluster of trees,
A towering mountain,
Or a family of wild
Creatures
We peer at
From a distance
Through our
Binoculars.
Nature
Is the source
Of our life.
This life, this moment
right here.
We may live in cities and
Surround ourselves
With concrete and brick,
But we need
Air to breathe,
Water to drink,
Plants to consume;
We are crafted
From the wilds of nature.
This relationship
Is sacred.
More than ever we
Must nurture
And strengthen this
Connection.
The world needs this
More than ever.
Our cries for
More than just
The daily grind,
More than just
Paying the bills,
Running errands,
Checking to-do lists
And navigating traffic
Are rooted in
A deeper sense that
Something is missing.
A wire got disconnected
Somewhere along the way.
We were told it didn't matter.
Just use this other wire,
It will plug you in
To consumerism,
Mortgages,
The right school,
The right job,
But something has been
Lost along the way.
The embodiment
Of being here.
The embodiment
Of our inner wilderness;
The unedited,
The unplugged,
The wordless,
Deeply present
Stirring force
Of our own nature.
We are hungry
To listen, to be heard,
To be held,
To behold,
To connect,
To be loved
And to love.
It is time to wake up;
Just be willing
To find your breath,
To find your desert,
Ocean, forest or
Mountaintop
And just be there.
Absorb the moment,
Let your bare skin
Connect with
The elements,
Calibrate,
Scream,
Cry,
Laugh,
Bow,
Sit,
Breathe,
Love.
There is not just
One way to live
Your life.
Be willing
To find your wild.
Then take that back
Into the world
And live your life
On purpose.
Author: Jennifer Rose
Image: Emily Sams/Instagram
Editor: Lieselle Davidson