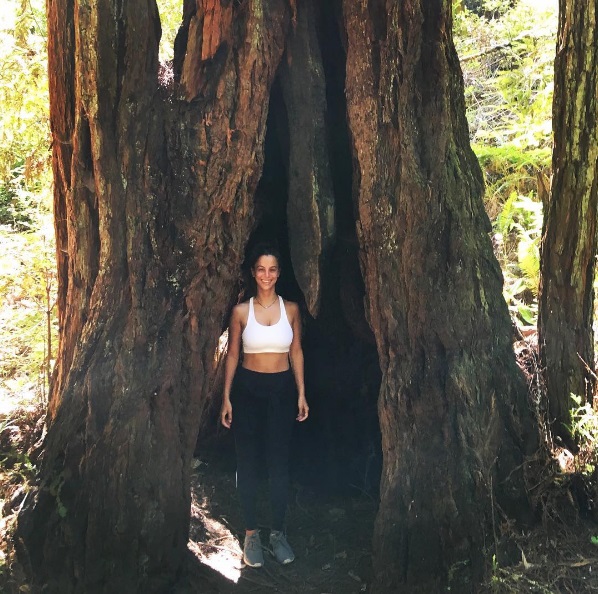 We run from the city
to the floors of forests older than time
to soak in the wisdom of the redwoods,
bark rippled like an ancient woman's skin.
And we let the sunlight dance through the leaves,
playing with light.
And we let the energy of the earth soak through our skin,
our breath.
And we let the weight of the city,
the hills,
the hustle,
the tech-bubble,
the maniac president,
fall away.
How can we be uncertain
when there are trees taller than time,
and the clouds hover over the ocean,
and we look out around us at
the passing, calm faces
of other city-folk
come here to escape—
our eyes crave open space.
There's a reason billionaires live on top of the hill
with the widest views
to calm their eyes
after a day that is anything but calm;
working for the man,
being the man,
even if they are a woman.
We realize we don't need the plastic,
the candy-coating to our world.
We just need earth
and water
and breath
and bright sunshine
and moody fog
and rushing blood
into beating, full hearts.
And we seek Mother in Nature,
hoping that each exhale as our skin hits cool water,
each heavy breath as we lean against an ancient red tree to catch ourselves,
each sun-kissed squint of our eyelids
will guide us back home
to the nature of our hearts.
~
~
Author: Annabelle Blythe
Image: Author's Own
Editor: Nicole Cameron