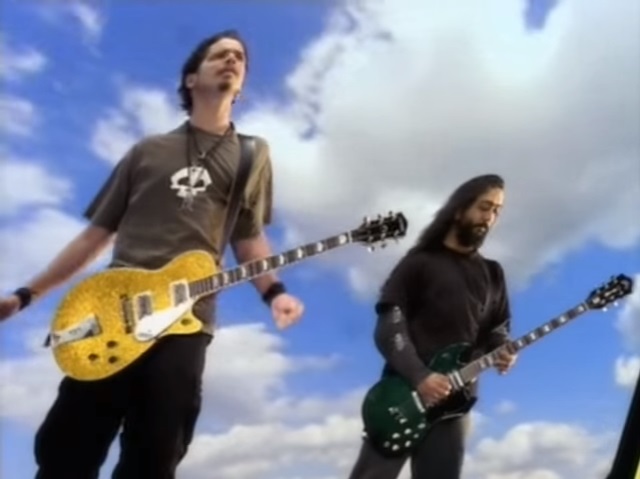 It was the summer of 1994.
I was 13 years old, and I enjoyed my MTV. (This was back in the day, when they still played music videos on MTV!)
I remember seeing this video every day. It was constantly in the top 20 video countdown of the day. And deservedly so—who could tear their eyes away from all those haunting images in technicolor? Even if you didn't love the song itself, it was still quite fascinating.
With the recent passing of Chris Cornell, many have felt inspired to pay tribute in some way.
Our own editor-in-chief, recently blogged up this cover version of "Black Hole Sun" by Nora Jones.
For those of us who still may be thirsting for more, check out this tongue-in-cheek rendition of the song—38 covers of "Black Hole Sun," lovingly chopped together by The International Voice of Reason.
Enjoy!
~
Relephant: 
~
Author: Yoli Ramazzina
Image: screenshot