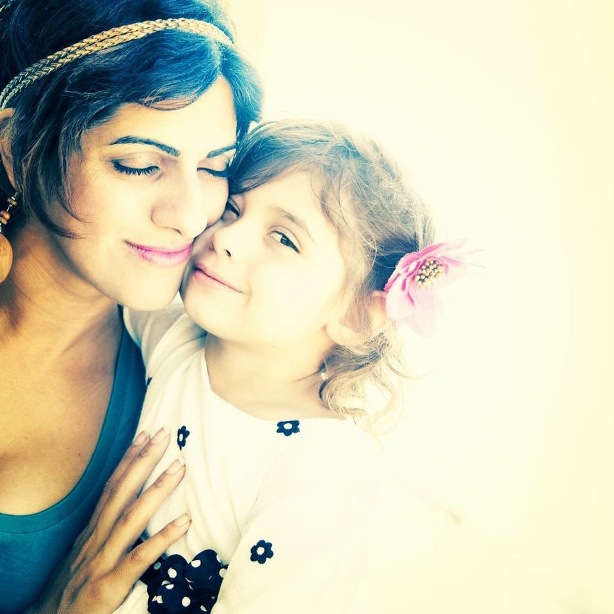 You asked me what I believe…
I see God
in the way you bow your head
eyes gently closed
bruised knees on pews
hands clasped tightly
swaddling hope between fingertips
longing for wholeness
as songs of Scripture
spill from your lips
resonating between
stained-glass windows.
I see God
in the purity of your maple eyes
humbly beaming love
beneath the creases of your
purple cotton-knit hijab
neatly wrapped around
your midnight curls
as you bow on hands and knees
face towards Mecca
to relieve your sorrows
and dream of peace.
I see God
within your rituals and prayers
your fire and your dance
your murals and sacred land
in your quest for
solidarity and justice
the divinity in you
paints the sky
a deeper shade of blue.
I see God
in the light of your candles
listening to the beauty of
your melodic prayers in Hebrew
gathering with smiles and laughter
around the family table
the smell of fresh baked challah
permeates with love in the air
just before sunset on Shabbat.
I see God
in your disciplined silence
beneath the evergreen trees
cloaked in deep orange solitude
longing for peace
as you radiate beauty and light
in the palms of your
open hands and
and rhythmic chants
you bridge the gap
between the earth
and human existence.
I see God in you
and her
and him
and them
because I see God in me
and me became we
from the moment I was born
into this body of love
collectively free
to believe in the goodness
of humanity
Yes. I believe.
Yes. I believe.
~
Author: Yeggi Watts
Images: rudy0help/Flickr; Author's Own
Editor: Catherine Monkman
Copy Editor: Callie Rushton
Social Editor: Callie Rushton