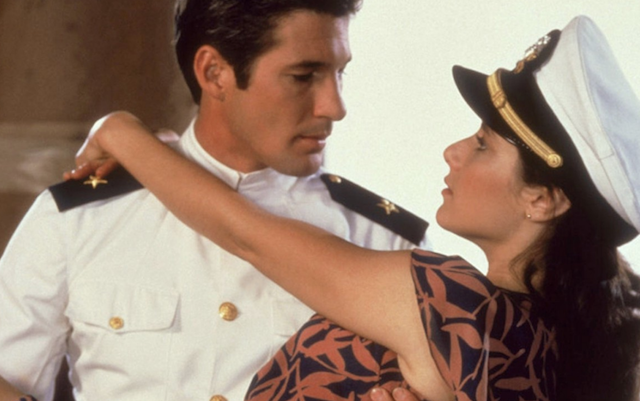 Author's note: This is a response to the article, "I was too Afraid to Write "Me Too"—I Offer this Instead."
~
"And to the men who stand behind us, you are what this world needs.
When you acknowledge what is wrong, you help shift our beliefs." ~ Rachel Dehler
Stand
We're the men who stand behind you, and we are what this world needs.
We acknowledge what is wrong, and we'll help shift the world's beliefs.
We are gentle, kind, and tender, filled with sweetness and concern,
It's time to speak up for you; we're ready to take our turn.
We're angry, sad, and broken too; we're also filled with rage
We will not rest until we are heard for you, and the world will be our stage.
The message? Well, it's simple,
You do not have my consent
To touch my body, or speak to me that way…
I meant what I said, and I said what I meant.
Don't try all those other ways, you may think you have the right
Because you don't, not for a second—not any time, day or night. 
We won't stop until we're finished, there is no more place to hide
The good men who are fathers, brothers, sons, friends, and lovers…
Are about to turn the tide.
Let's talk about the good here too, about all the things we're learning
Good men are out there, they will speak out, and give you the hope you're yearning.
We recognize the impact of being touched without consent,
The trauma that lives inside you, and the unwelcome demons that torment.
You die a million times, and you don't know how to move
Confidence shattered, spirit broken, your survival is all that's left to prove.
So let's work together, women and men, and get ready to take our stand.
Our message clean and simple…
Man has no right to approach you with his hand
Unless his hand is welcomed, with your consent and loving affection,
Or he's in your life and in your heart,
And his hand offers you protection.
Author: Bill Rugg
Image: YouTube
Editor: Lieselle Davidson
Copy Editor: Sara Kärpänen