This is a post written in collaboration with StepBet—an Elephant partner. We're honored to work with a caring company dedicated helping us form healthier habits. ~ ed.

"If you are seeking creative ideas, go out walking. Angels whisper to a man when he goes for a walk." ~ Raymond Carver 
Call me a healthy hippie (or a boring old lady) but I love walking.
It's a hugely underestimated activity in this fast-paced, instant gratification world we live in.
More than just a healthy habit, there's real power in walking, something which artists and spiritual practitioners have noticed for hundreds of years (Rumi even wrote poetry about it). As a writer, I know it myself: walking helps me to get unstuck and overcome a creative block—something I learned from my dad.
"As we stretch our legs, we stretch our minds and our souls." ~ Julia Cameron
Despite my pretty healthy lifestyle, my walk-o-meter didn't actually look that good, until recently. Since I started using StepBet, an app that helps me to meet my goals, I learned that my daily step count is only 3,522—far from the recommended 10,000 for the average woman!
Try StepBet for 7 days, risk free:
And I know why: I often choose the fastest public transport option—or worse, call an Uber—to get somewhere on time when I'm rushing. On top of that, I sit more than eight hours a day, and that's not even counting downtime after work. Apparently, sitting over 11 hours a day raises premature death risk by a whopping 40 percent. Gulp.
If you are anything like me, you've probably also promised yourself you'd get up early in the morning to start your day with a yoga practice, run, or walk. Yet, day after day passes with zero results.
But since downloading the StepBet app and adding a couple new mindful routines, I've been able to flip my mindset and actually stick with my new walking goals. And I've figured out why it works so well. Because it uses some of the most well-known principles for creating healthy habits that actually stick.
Read on for five ways we can create healthy habits that stick…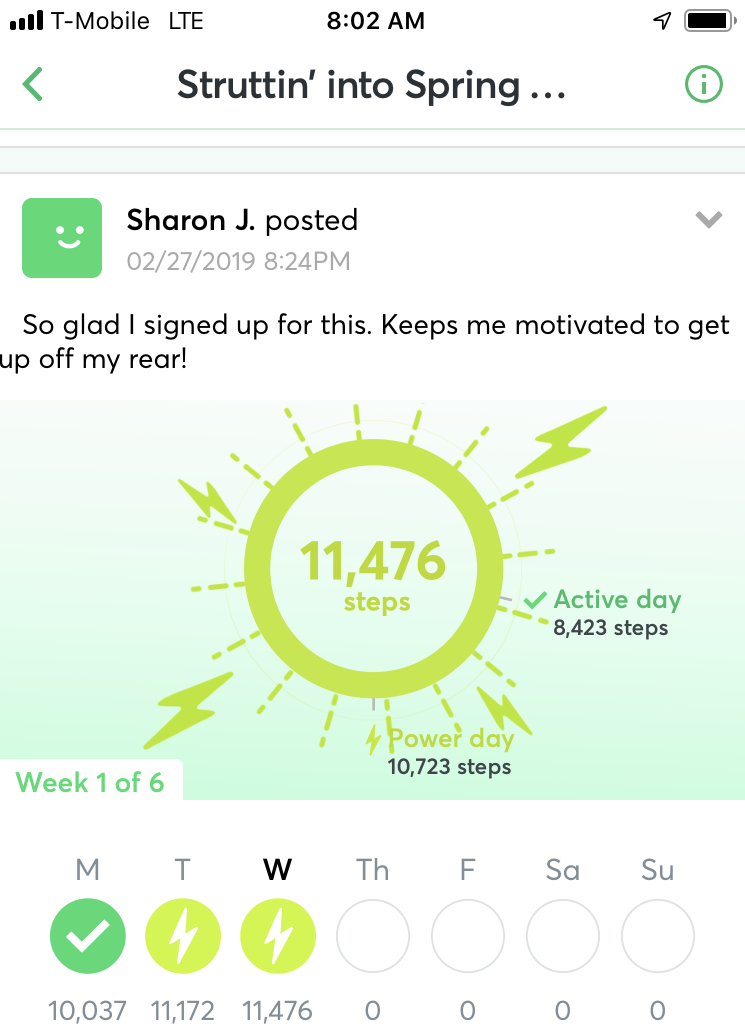 Try StepBet for 7 days, risk free:
1. Set goals that you can achieve.
Try the 15-minute rule. Doubtful you have the time? Fifteen minutes is two alarm snoozes, or the average time spent scrolling Instagram in the morning. Neither of these habits are actually helpful or beneficial for us, let's face it.
Nor is spending an hour commuting in rush hour, staring at your phone while being squeezed a bit too close to a stranger's armpit. It was quietly making me crazy. When I finally decided to switch my morning routines and start commuting differently by incorporating more walking, my only regret was not having made the change sooner.
It's good to acknowledge that changing habits can be hard. However, sticking with healthy, mindful goals is so beneficial for us in the long run—your future self will thank you.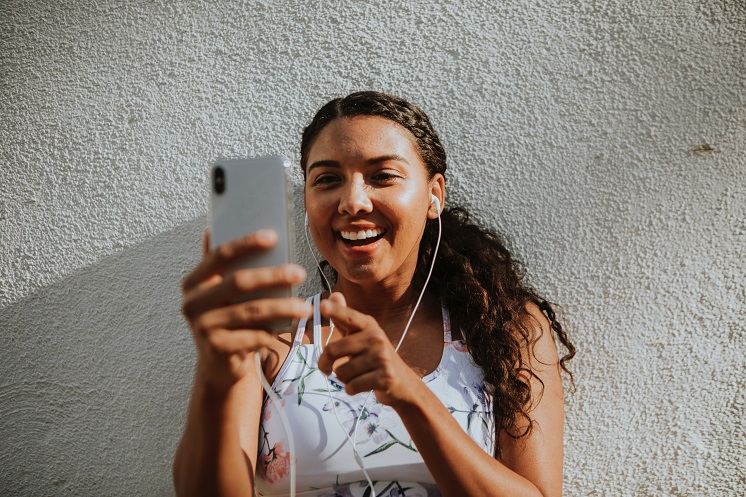 2. Make it fun.
Here's the best part about StepBet: You can actually earn money by meeting your daily goals! For real. But this is far from casino-type gambling: you are competing against yourself by investing an average of $40—and hoping to meet your own goal after the end of the six week "game" period (minus the first week, which is just the adjustment week).
After six weeks, the "winners" (all the players who met their goals) split the pot. For a competitive person like me who loves challenges, this is gold. Instead of thinking of walking as a mandatory routine, StepBet is making healthy living fun (and pretty u$eful).
3. Don't push yourself too hard.
Two words: baby steps. Include walking as part of your daily routine, but without being hard on yourself. Perhaps some days your body needs to rest or maybe you'd like to go for an evening stroll while watching the sunset instead of a morning jog.
Listen to your body—you are a team after all.
Don't beat yourself up just because you didn't hit your goal. Be grateful for every step you take—literally.
StepBet helps me to focus on a few steps a day, which help me to achieve my long-term goals, to be healthier overall and have less aches in my body. The idea is to reward yourself, not punish.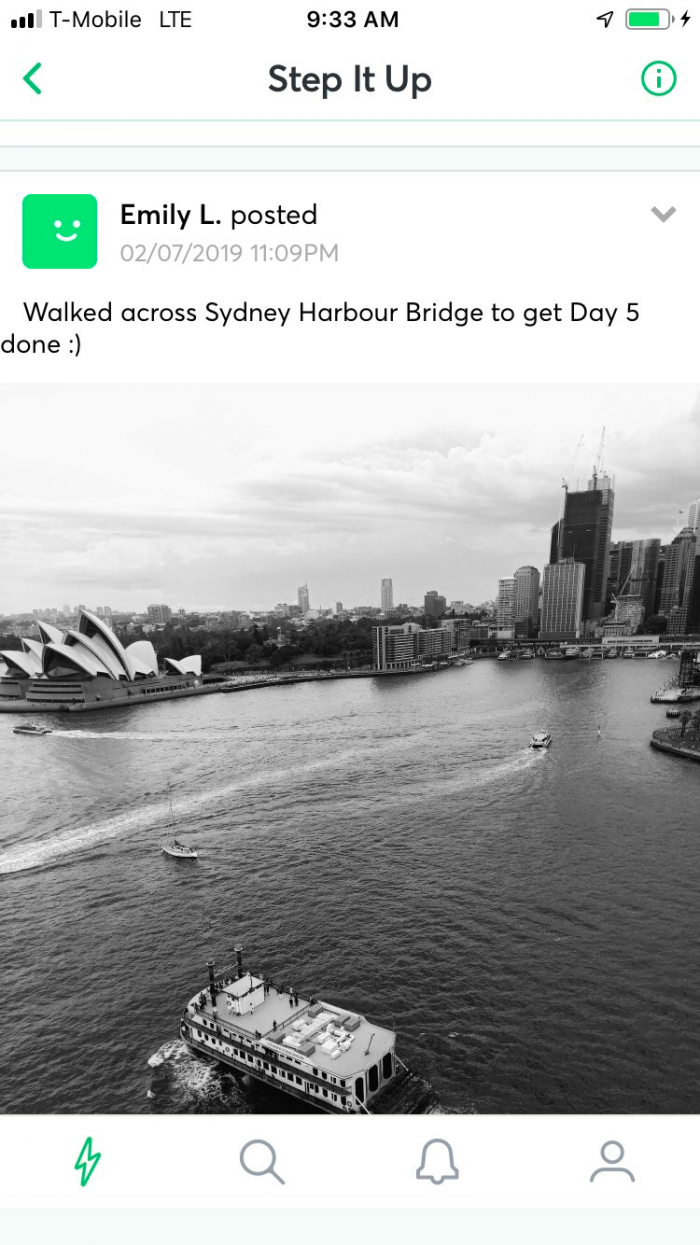 4. Get support.
Finding a like-minded community is key. Friends and family might encourage us in sticking to our new lifestyle changes but we don't always want to bother our relatives or partners with our latest "new me" resolutions.
StepBet's community of like-minded folks gives the opportunity to share your favorite smoothie recipes, daily goals, or just to admit that some days, you are not feeling it. The goal is simple: the app wants you to stick with your healthy lifestyle changes—long term.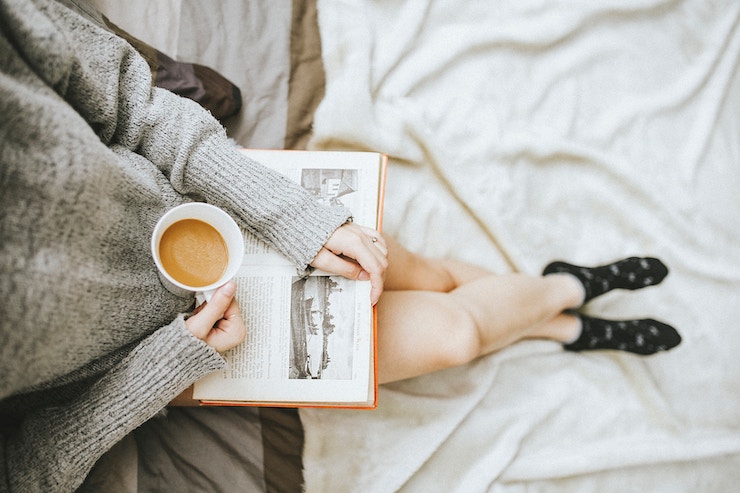 5. Salute yourself.
When you do meet your goals, treat yourself with your favourite food, lie in on a rainy day, binge watch Netflix, read a book, have a glass of wine…whatever is your ultimate relax and restore method on your day off.
Healthy and happy living should not be about deprivation or rigid guidelines. And remember: We all have good days and bad days, so it's not the end of the world if we forget our routine once. It's part of being human.
Now go bet, set your goal, and grab those well-earned dollars.
Try StepBet for 7 days, risk free:
{Game Code: Elephant}