View this post on Instagram
This article is created in partnership with MATTER—they're dedicated to reviving slow, mindful fashion that's compassionate to people and planet. We couldn't be prouder to be working with them. ~ ed.
Connected people need connected clothing.
There is an old adage that says an invisible red thread connects those who are destined to meet, regardless of time, place, or circumstances.
Those of us who care about the future of our beautiful, troubled world strive to live our values. We are global citizens, connected by this home we share. We vote with our dollars. We weigh the impact of our personal choices against the greater good. We ask questions about provenance: of the food we eat, the products we use, and the clothes we wear. We want to know more about the people and processes behind these things.
In the face of the devastating impact of mass consumerism, many of us are returning to the slow, the mindful, the small-scale, the traditional, the hand-crafted.
Wear the Change you Wish to See in the World.
MATTER is a purpose-driven, craft-centered company who are leading the way in sustainable fashion. Our mission is threefold—to foster designer-artisan collaborations, inspire customers to value provenance and process, and pioneer industry change and sustainability for rural textile communities.
We're big believers in the mantra that great things are done by a series of small things brought together—in our case, every product that we send out into the world, to your doorstep, is a small ripple of change.
This is the reason we stitch a red thread into our clothes. We hope this signature stitch holds as a reminder to begin a relationship with your clothes. From the designer, to the artisan partners who were a part of your garment's making—we're all connected.
When we learn about the context in which something is made and the lives of those who made it, we create a connection between people who otherwise might have little in common. We love to remind our customers to spot the color gradience on their handloom pants; they signal the rest pauses where the weaver has taken a break from the loom. This is a beautiful example of how something which otherwise is an industrial defect becomes a detail we empathise with.
"I delved into the concept of ethical fashion and it changed everything for me. I wanted to know what my clothes were being made by people who were treated fairly, working in a safe environment by choice, not by force. That the farming and manufacturing practices were sustainable and not harming the planet. I wanted to know my shopping habits weren't at the cost of another human's welfare." ~ Matter shopper
5 One-of-a-kind Slow Fashion Essentials:
1. The Work Jumpsuit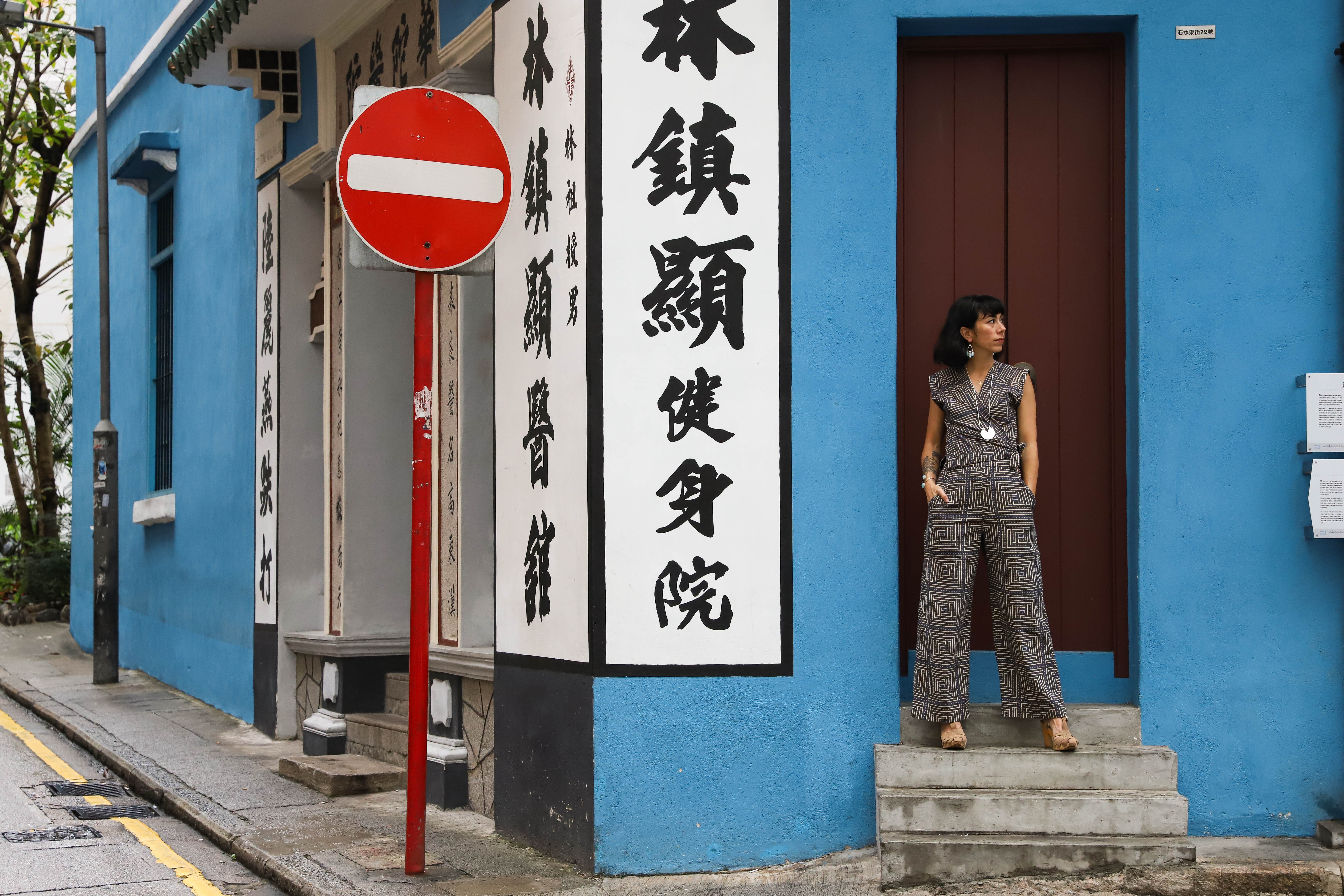 2. The Sideswept Dhoti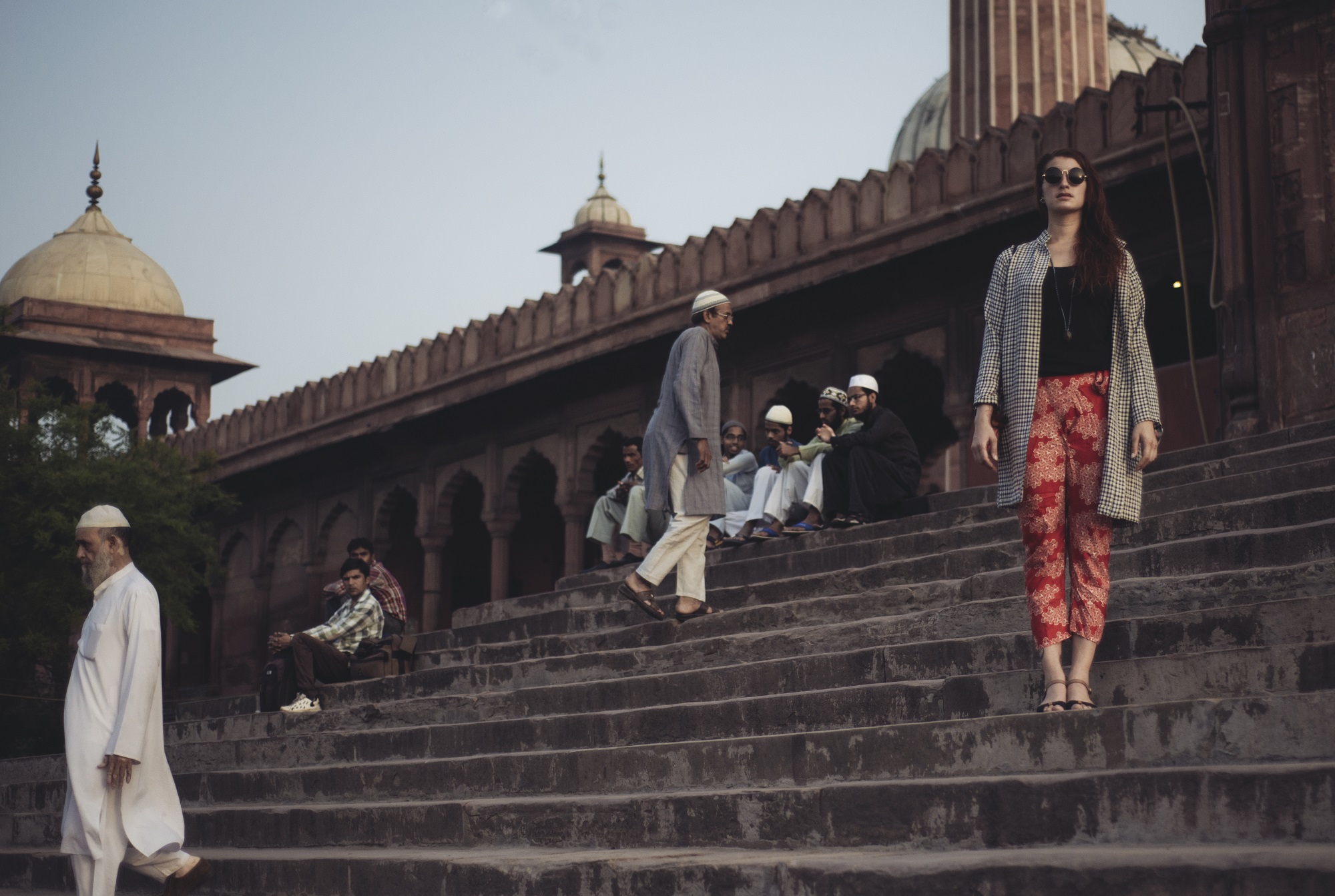 3. The Lounge Lunghi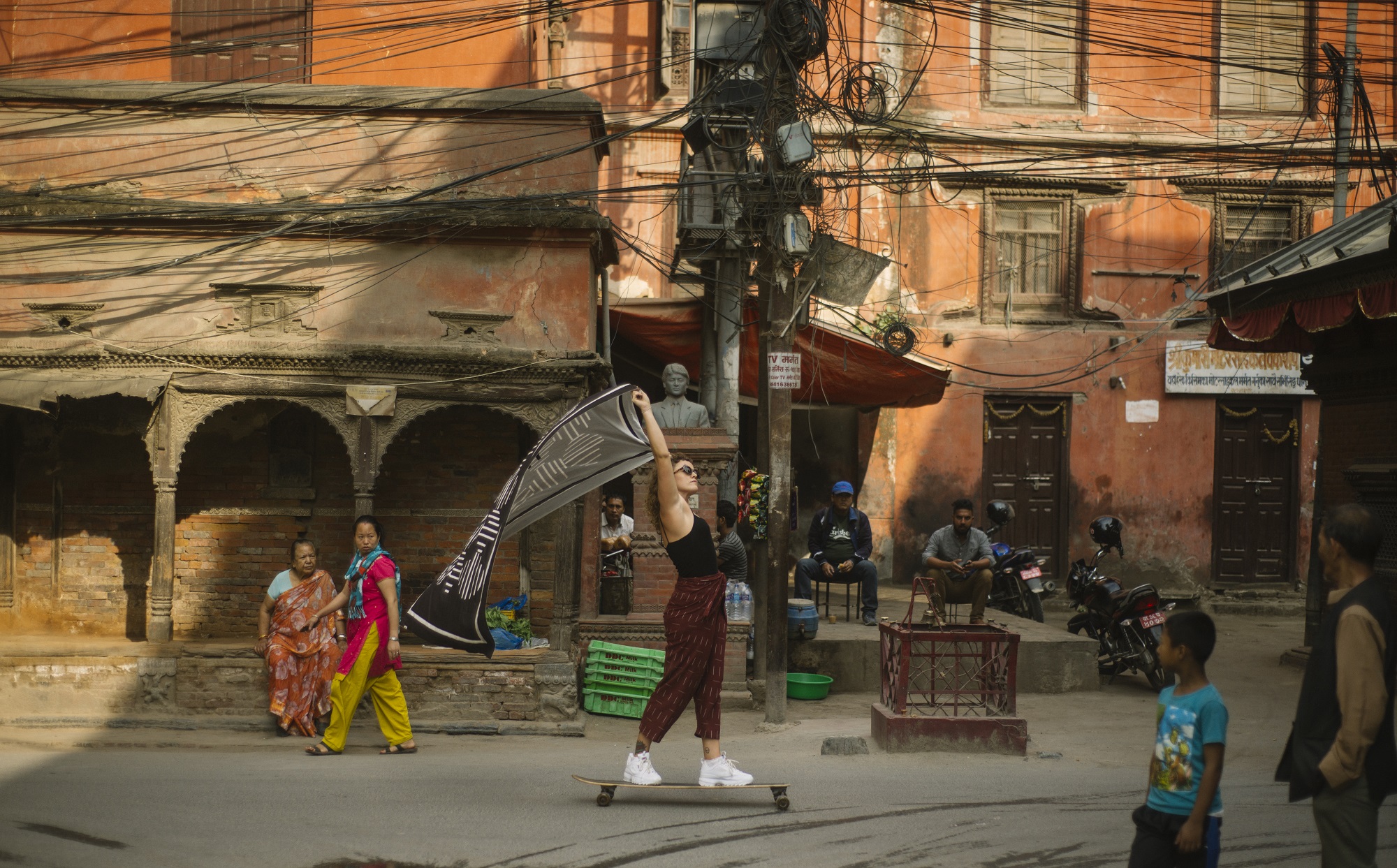 4. The Wrap Skirt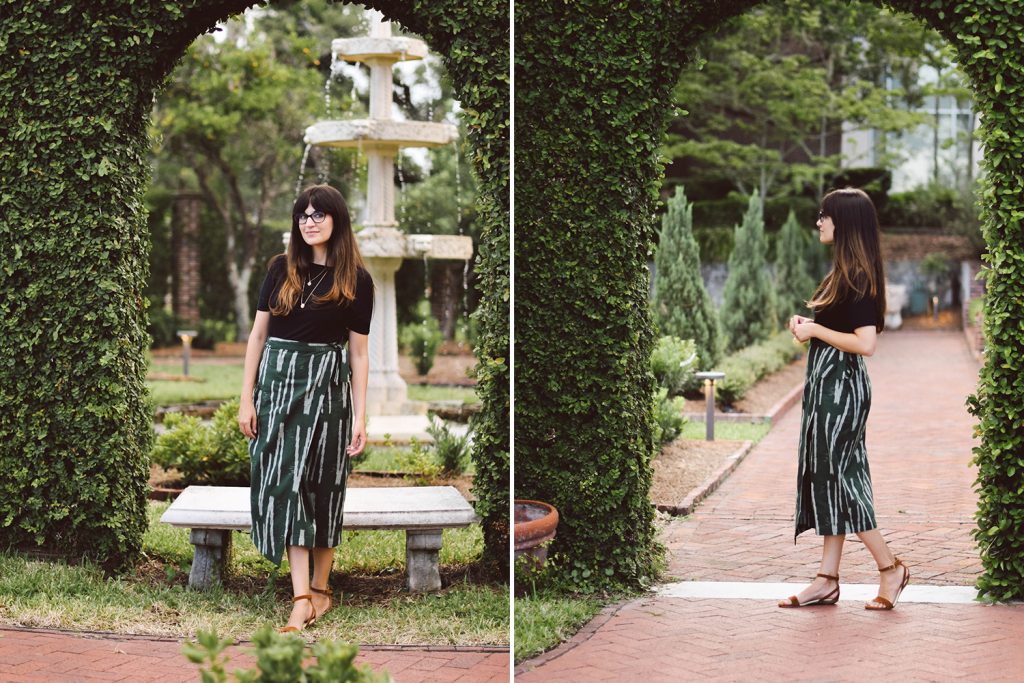 5. The All-Day Jumpsuit