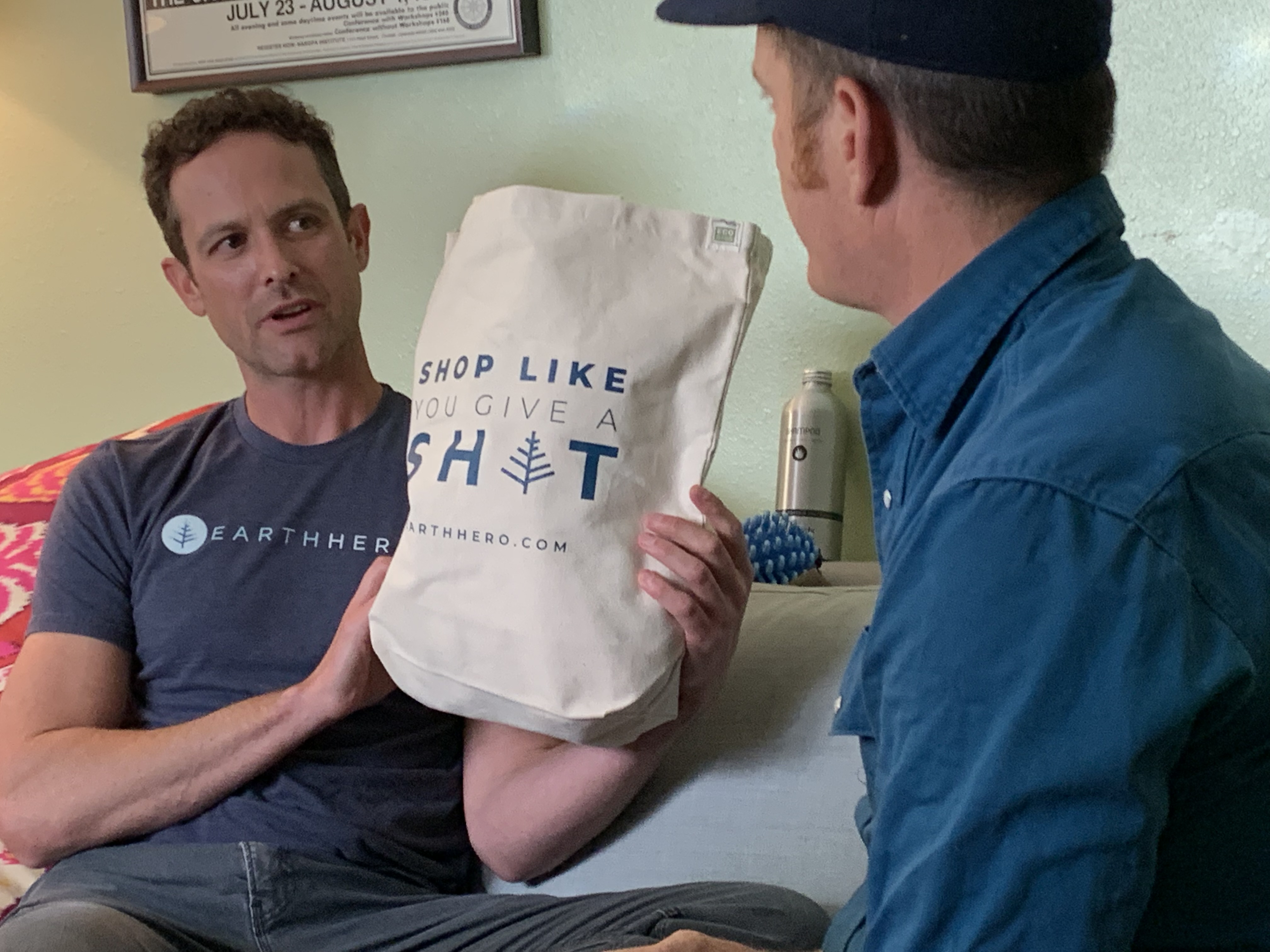 This article is part of our Elephant Journal podcast: The Mindful Life with Waylon Lewis. Find each episode on our YouTube channel or at elephantjournal.com/podcast.  
Waylon Lewis talks with CEO and founder of Earth Hero, Ryan Lewis, about conscious consumerism—why it matters, how to become a conscious consumer, and examples of everyday products made with the environment and our well being in mind.
Imagine if our homes were clean—clean, as in not-toxic, not-poisonous, not-offgassing. Imagine if it were simple, and cheap, or affordable to make our homes so. These videos first appeared on Instagram, and to our 10 million Facebook fans on 60 pages, to 10s of 1000s of readers. Here they are via our top-ranking podcast and youtube channel.
If inspired by the products you heard about in this podcast, check out Earth Hero's website at earthhero.com and use the code Elephant15 at checkout to get 15% off your purchase.
For more mindful chats with Waylon Lewis, go to elephantjournal.com/talkshow.