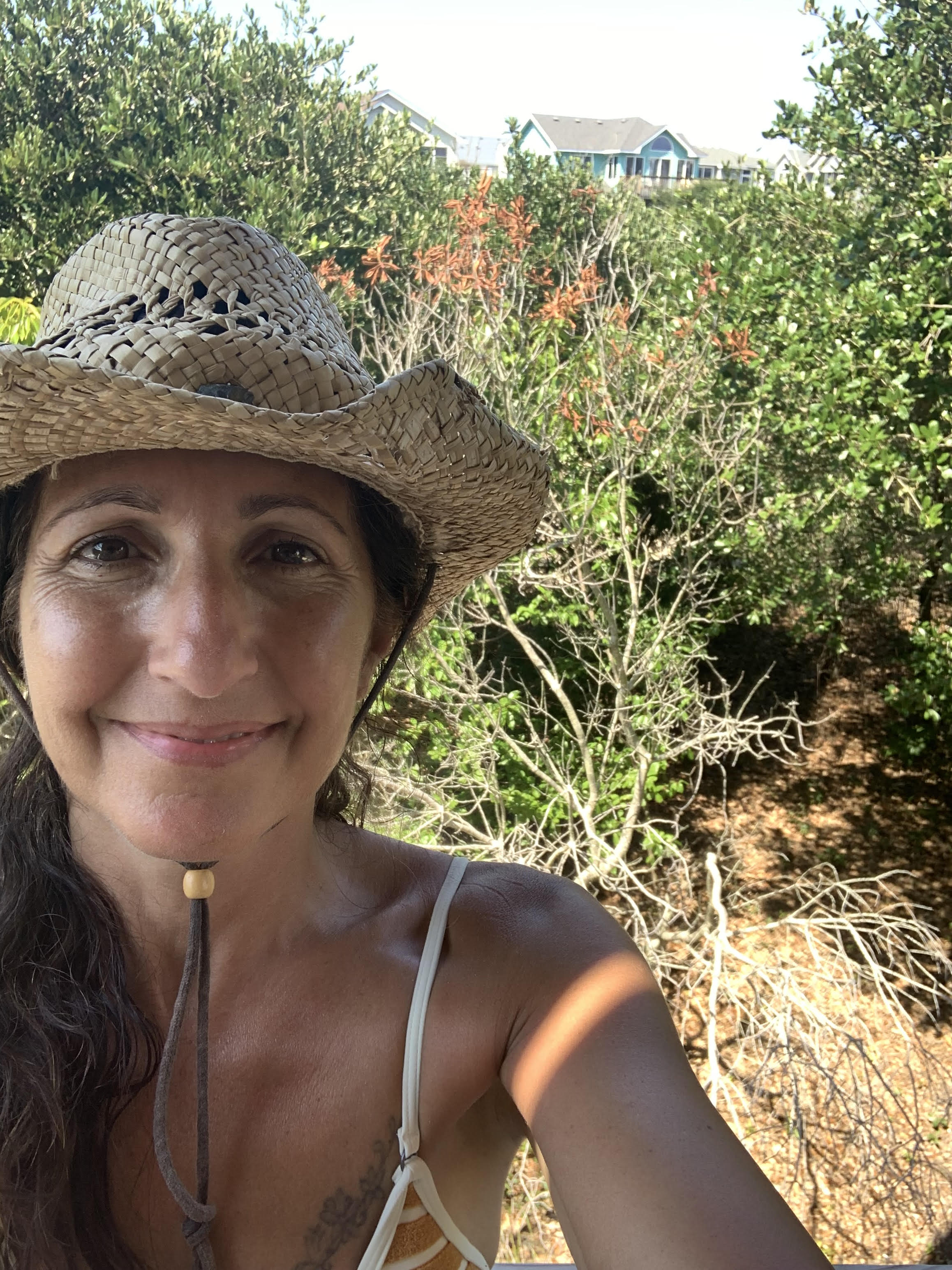 To anyone who walked in on their partner kissing someone else: I've been there, and you can do this.
In the past, I could not have ever imagined being able to handle such betrayal. I heard stories and secretly prayed this would never happen to me. I really never thought it would because I felt my partner and I were happy.
I write this to uplift anyone out there who has experienced this sort of pain.
It f*cking sucks—there is no way to shape this into anything else. Broken trust, feeling like sh*t, divorce, and your family falling apart. No matter how you try to shape it, it looks like a turd. 
I have no magic bullet points of how to cope. Did I drink a lot of wine? Yes. Did I chain smoke Camels, Parliaments, and Marlboro Lights? Yes. Did I cry to anyone who would listen? Rivers. 
Did I rely heavily on my friends? Yes. Nancy, Lisa, Stephanie, Kathy, Mikaela, Marion, and others who fixed homemade dinners for us, put my kids to bed for me, and who sent their husbands over to my house to help me with small repairs, like installing a swing set or fixing a bike.
My forever loving parents and family, my therapist, my poor dog: did they all listen to me for hours and love me unconditionally? Yes.
If I hadn't had little ones, I may have even looked for other ways to numb the pain.
You must cope however you can cope. I recommend yoga, although at the time, I was nowhere near being a yogi. 
My message is simply that you can do this. If I could do it, you can. I promise.
Here are some things I wish someone had
encouraged
me to do, which would have moved me on the faster track toward healing:
>> Cultivate and learn to trust your intuition. This is important because what got us here in the first place is not trusting that little voice inside. But you can and you must trust it.
Don't waste any more time not listening to your inner self. Yoga, meditation, therapy, long talks with friends, journaling, maitri, and more yoga—these are ways to tap into your intuition and learn to believe it. 
>> Similarly, practice self-care. Develop a morning/nightly routine, carve out the time to meditate, and care for your body, your home, and your beautiful heart. Do this. Every. Single. Day.
>> Know that where you are is where you need to be. Right here, right now. You would not be the person you are without the life lessons.
Whether you are religious or not, you must trust that God, the universe, Mother Earth, spirit, or some eternal force of love is loving you and guiding you to the person you are meant to be.  
Please, do these things.
You will heal.
It's been many years since that moment in time when I felt my whole world and all my dreams and expectations were shattered, torn apart, and rendered unrecognizable.
I cried rivers of tears. Having lived through what I experienced, I have learned to pay attention to my intuition and to nurture that inner voice as I would tend to one of my tiny seedlings sprouting on my windowsill.
Over time, I developed my personal care routine and my morning sadhana. It connects me and allows me to be of benefit to others.
I didn't know I could do it, but I did.
I made a home somewhere else, not geographically, but a place inside me.
I made it and I am right where I need to be. And so are you. 
~