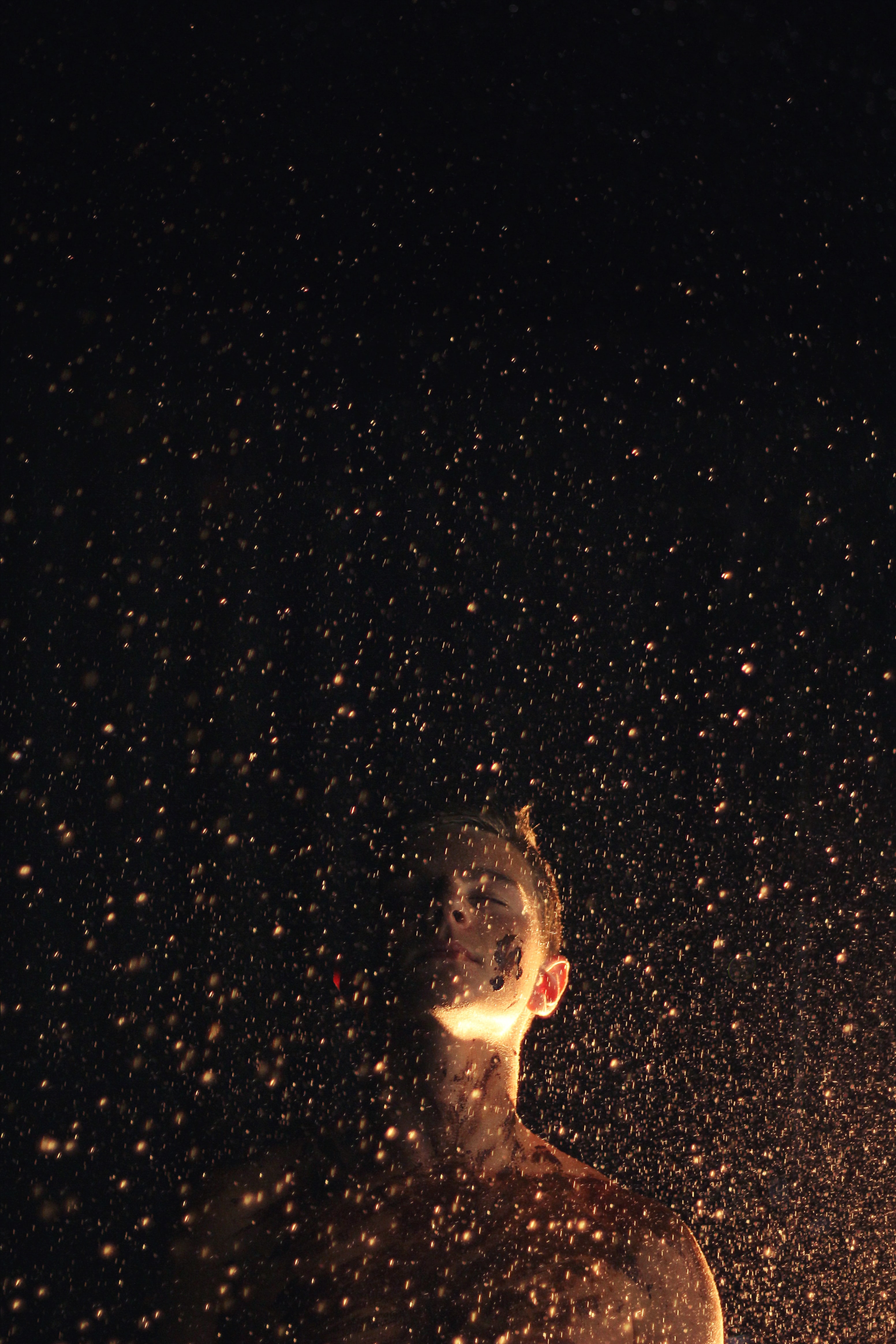 Just like glitter, grief is everywhere.
You can grab a fistful of it, throw it in the air, and the grief falls onto many places; it scatters on the floors, the furniture, the corners, the gaps between chairs, under the couch, behind the closet, and between the pages of books.
You can try to clean it, but you'll soon discover it's a near-impossible job. There will always be glitter in a corner you haven't seen, where you don't even consider it can fit. But it's there—alive and kicking—and before you know it, someone finds it.
That's grief.
It's everywhere: in places we know, in places we don't, it's hidden, and it's in plain sight. It's in every house and in every person you see walking by. Some people hold more grief than others and they never seem to be rid of it.
Some people choose to end the pain; they choose to stop living. They don't have to live with the questions: when is grief coming back to haunt me? When is it going to shake the floor and make me fall again? When is it going to come back and ruin my day?
Before they can realize their mistake, it's too late. They'll know while taking their last breath, that they can't end grief without ending their lives—one is part of the other, inseparable.
Before they can realize their mistake, the step has been taken—there's no going back. There's so much they didn't face, they didn't talk about, and so much they didn't mourn.
Those people are gone, and they don't know how much, or how many people, they are leaving behind.
Before you take that step, take a look around.
You never know who is smiling because you're part of their life.
You never know who feels happy just by seeing you.
Wait and breathe.
Wait and see.
Wait and live.
~