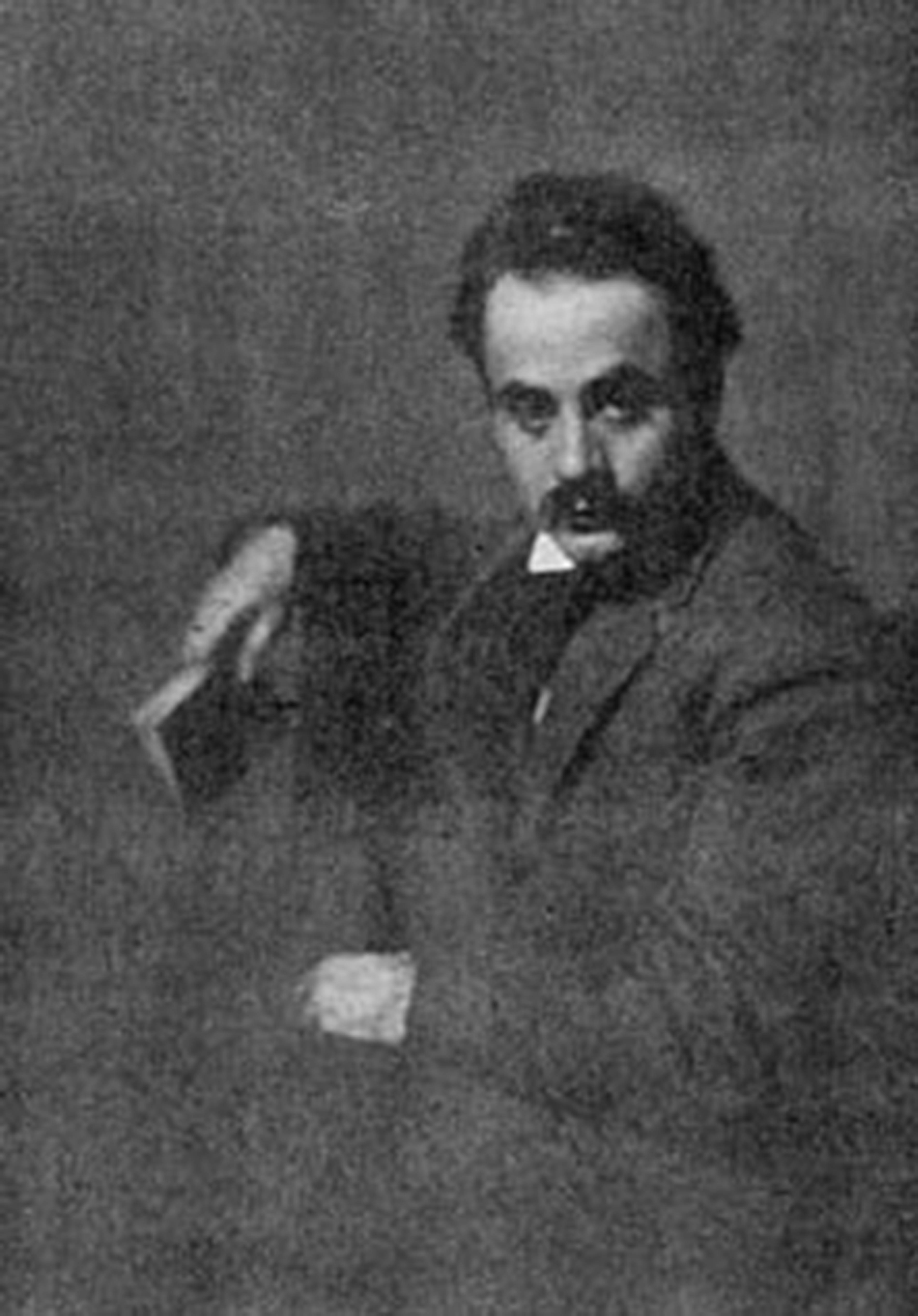 Another inspiring read: How the 12-Steps and Rumi are Teaching me that Rage can be a Good Thing.
You might enjoy this too: 11 Self-Love Quotes that are Surprisingly Empowering.
~
I've always been an avid reader.
I was still a kid when I first heard about Gibran Kahlil Gibran—who they called "The Prophet."
I was still young back then, and I wasn't interested in digging deeper into his philosophies. But that changed when I received a small collection of his books as my birthday gift.
Gibran's hometown was one hour away from mine, so to celebrate this coincidence, I picked up one of his books, The Madman, and started reading it. I couldn't stop, and I read it from cover to cover.
I fell in love with Gibran's style, mind, and brilliant imagination. I ended up reading his whole book collection, and with every book, I was convinced that he was indeed a prophet.
To this day, I still delve into his books. His words are like perfume—we can never grow tired from its scent.
Gibran is our country's icon, and we're proud of his Lebanese roots. For those of you who don't know him, he is a renowned Lebanese/American writer, poet, and artist. He was born in Bshari, in the North of Lebanon, and he came from a humble family.
When he died in New York at the age of 48, his body was transferred to Lebanon, and his final resting place is now a museum.
He wrote and published many books, but The Prophet was his most prominent one. He also did many paintings, which we still own in his museum in Bshari, Lebanon. Gibran had many friends and relationships throughout his life, but only three women played a huge role in his life: his mother, his soul mate Mai Ziadeh, and Mary Haskel who encouraged him to write and paint.
Although he never met Mai Ziadeh, they were always in touch, and the love they shared was greater than any physical presence.
Here are some of his quotes that have helped me grow and understand many things better:
"Love one another but make not a bond of love: Let it rather be a moving sea between the shores of your souls."
"Your children are not your children. They are the sons and daughters of Life's longing for itself."
"Life without liberty is like a body without spirit."
"If your heart is a volcano, how shall you expect flowers to bloom?"
"We choose our joys and sorrows long before we experience them."
"Forget not that the earth delights to feel your bare feet and the winds long to play with your hair."
"Out of suffering have emerged the strongest souls; the most massive characters are seared with scars."
"Trust in dreams, for in them is hidden the gate to eternity."
"Life without love is like a tree without blossoms or fruit."
"Pity the nation that is full of beliefs and empty of religion. Pity the nation that wears a cloth it does not weave and eats a bread it does not harvest."
"When love beckons to you follow him, though his ways are hard and steep. And when his wings enfold you yield to him, though the sword hidden among his pinions may wound you. And when he speaks to you believe in him, though his voice may shatter your dreams as the north wind lays waste the garden."
~