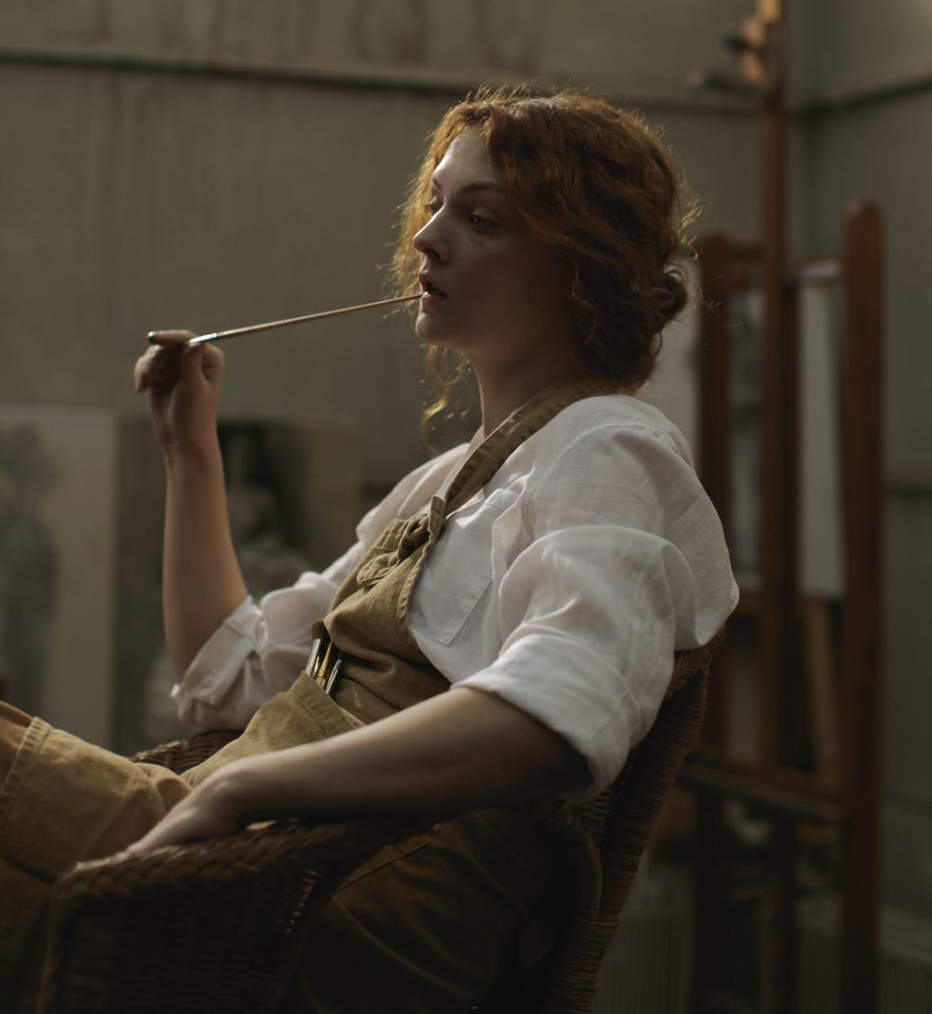 On the 5th of October, I turn 40.
I have always made sure to give myself something special on my birthday as a celebration of "leveling up" in life and as a token of my gratitude that I got this far.
This year is no different, except that I am unwrapping the gift with the world.
Here's what I learned during my time on earth so far:
>> Being soft in a cruel world is the epitome of real strength.
>> Some things never work out no matter how hard we try.
>> Other things happen when we least expect them to.
>> Family is the people who love you and stand by you.
>> "Love," the verb, is way more powerful than "love," the noun, because one action is worth a thousand words.
>> Beauty, wit, and youth fade, but the love we put into the world lasts.
>> Nature is the true master, and every creature out there has a lot to teach us.
>> Time can only be stopped in a photograph.
>> Some childhood traumas might never heal, and we might have to learn to live with their wounds.
>> Nothing says "I love you" like presence and commitment.
>> A career is just a job unless there's a life purpose behind it.
>> A soul mate might not be a partner and might not stay forever—letting go of one is the hardest thing to do.
>> The people you love the most might hurt you the most because you give them that power.
>> Motherhood is a bond that goes beyond a woman and her child.
>> Disappointments happen, and our reaction to them is the only thing we can control.
>> Books are the greatest company we can have.
>> Quitting alcohol is the next best decision you could make.
>> Wisdom does come with age and experience, but real growth happens with working on oneself.
>> Don't trust too quickly or fall in love so strongly just because your intuition tells you so—love blinds the most intuitive characters.
>> Don't break and bend your rules for someone you're in love with when they're barely testing the waters—it's a give-and-take.
>> Use the stones thrown at you as stepping stones to build your empire.
>> Following the spiritual path is the best decision you'll ever make.
>> The ultimate lesson I had to learn and relearn for almost 40 years (and which I'm still struggling with) is that loving yourself is the most important thing you can do in this life for God, yourself, and the world.
Self-care is not selfish, and no one can ever give anything from an empty place—when we are full, we "spill" with abundance. Taking care of what we've been blessed with is not only necessary but also mandatory.
Being kind to ourselves is the first step we take toward spreading kindness.
As her metabolism slows down, the soul and heart of a woman fly higher than ever, as she becomes more comfortable with who she truly is.
Looking back at everything I had gone through and at the lessons I learned, hitting 50, 60, 70, or even 80 does not sound so bad anymore.
"Forty is a most beautiful age for both men and women. Did you know that in mystic thought forty symbolizes the ascent from one level to a higher one and spiritual awakening?
When we mourn, we mourn for forty days. When a baby is born, it takes forty days for him to get ready to start life on earth. And when we are in love, we need to wait for forty days to be sure of our feelings. The Flood of Noah lasted forty days, and while the waters destroyed life, they also washed all impurity away and enabled human beings to make a new, fresh start.
In Islamic mysticism, there are forty degrees between man and God. Likewise, there are four basic stages of consciousness and ten degrees in each, making forty levels in total. Jesus went into the wilderness for forty days and nights. Muhammad was forty years old when he received the call to become a prophet. Buddha meditated under a linden tree for forty days. Not to mention the forty rules of Shams.
You receive a new mission at forty, a new lease on life! You have reached a most auspicious number. Congratulations! And don't worry about getting old. There are no wrinkles or gray hair strong enough to defy the power of forty!" ~ Elif Shafak, The 40 Rules of Love
~