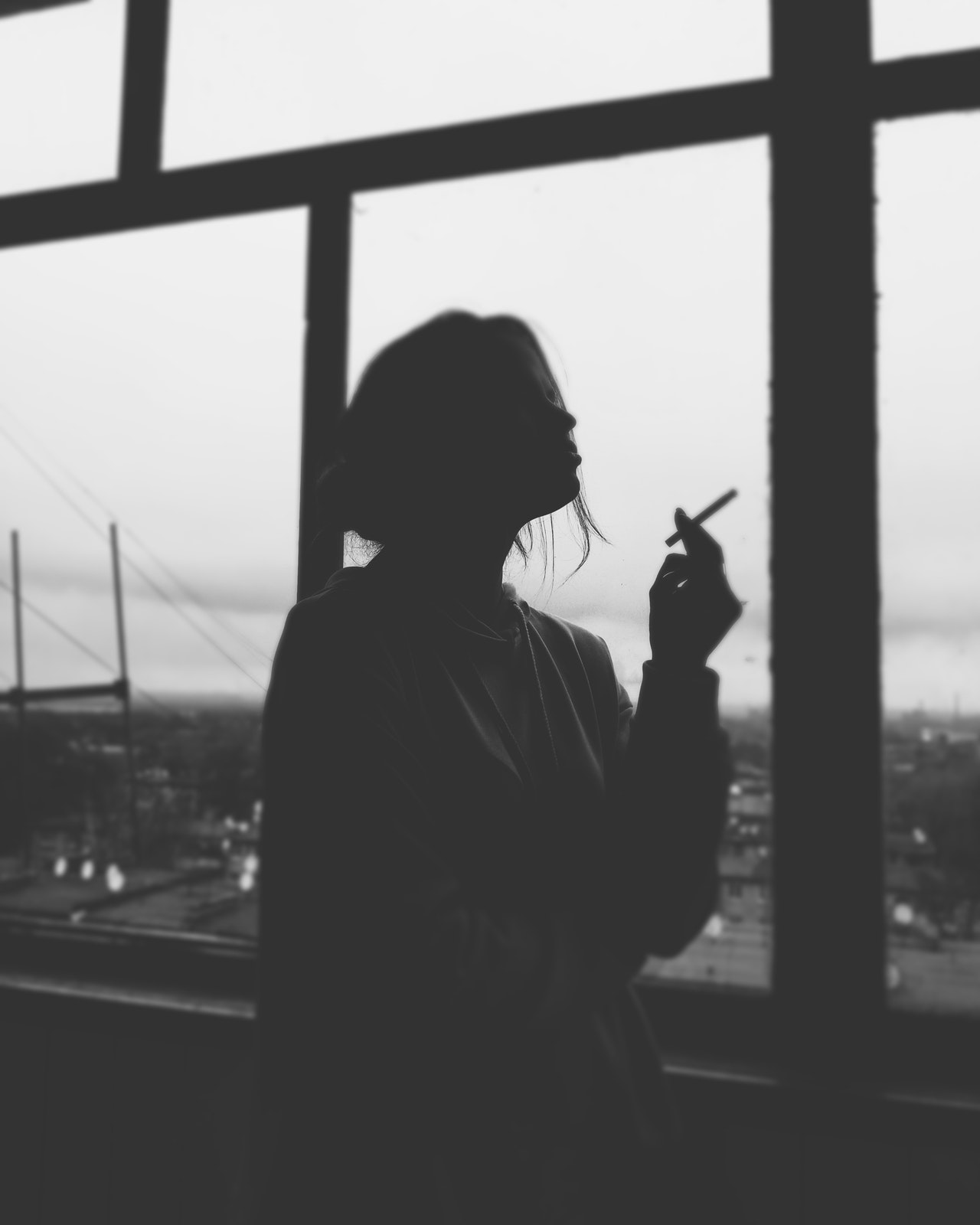 "Love is never lost. If not reciprocated, it will flow back and soften and purify the heart." Washington Irving
Not long ago, I cried my eyes out at an airport in front of hundreds of people after a breakup.
Recently, something happened that hurt me way more. I found myself chasing unrequited love at an age when I should know better.
However, it wasn't the rejection that shocked me—it was my reaction to it. Knowing that what I felt for this man was deeper than anything I have ever experienced—the physical, mental, and soul connection—I was surprised when I sat there and expected tears after he left, yet nothing came out.
A wave of energy came rushing instead, and I needed to calm my spirit and my mind alike. I started recalling what I used to do after a heartbreak—binge eating, binge drinking, binge-watching, binge shopping to name few.
This time, I didn't want to do any of that, and I did not want to sleep it off. When I first told my sister how smitten I was by a man from the very first conversation, she laughed and literally said, "Knowing you, you'll get over it in a couple of weeks."
But that wasn't what happened. For the first time in my life, I felt intimidated, disciplined, mentally challenged, emotionally maturing, and opening up.
Letting go of a soul mate remains one of the hardest things anyone has to do. I couldn't even call the only two people I usually run to whenever I hit rock bottom. My best friend has a newborn, and my sister is on her honeymoon.
Here's what I did instead—and I am not saying that I am there yet, because I know I still have a long way to go:
1. Understand that you are not weak. As a matter of fact, we are stronger than a lot of people when we open our hearts and let ourselves become vulnerable. Loving someone this much, unconditionally, might make us look crazy to them, but the truth is, there is nothing more sane than pure feelings.
2. Find a support system. In the past, I would not let anyone know that I needed support. My ego got the best of me so many times, but not this time. The next day, I went straight to my parents, and I asked my mom to brush and braid my hair—something I would have never imagined happening in my 40s. My dad is a chef, so a homemade meal was much needed. We'd be amazed at how much people are waiting for us to just ask.
3. Write your heart out. Ever since that day, I cannot stop "spilling my soul on paper," except that I am using a keyboard not a feather and ink. Luckily, there's an amazing platform for me to share my words, but even if that isn't a possibility, journaling would still be the answer.
4. Take walks, breathe, and connect with mother nature. We often underestimate the power of a sea breeze, the smell of pine trees, and the sight of a breathtaking sunrise or sunset. The creator of all things has given a remedy like no other. Hug a tree, dip your toes in seawater, walk barefoot on sand or soil, smell flowers, water plants, or just sit there and let the universe heal you.
5. Help someone in need, feed a stray, and pet a cat. I've done this before, and it has never disappointed me. It is a bit selfish when we do it for our own happiness, but it's okay to be self-centered when we are hurting. Bello, the cat, didn't mind purring my pain away. The last time I had my heart broken, I was fostering a dog who nursed me back to health. The joy and love these fur babies are capable of giving us are indescribable.
6. Nurse yourself like you would nurse a hurt child. For the first time in my life, I'm learning how to be kind to myself. I stared at a photo of a seven-year-old me, and I promised that I will put her first and take good care of her. Mark Twain was absolutely right when he said, "Never allow someone to be your priority while allowing yourself to be their option"—especially when they didn't even ask you to.
7. Chanel the energy in the right direction. If you need to sleep it off, it is more than fine. However, in my case, a surge of energy hit me like a hurricane, so I cleaned, cooked, worked out, read a book, went grocery shopping, worked 10 hours nonstop a day, pampered myself, dolled up, and when it wasn't enough, I booked a personal trainer and went back to boxing again.
I know that he will never feel about me the way I feel about him, but I also know that there is no coincidence in life, and he was part of my journey for a reason.
For that, I shall be forever grateful.