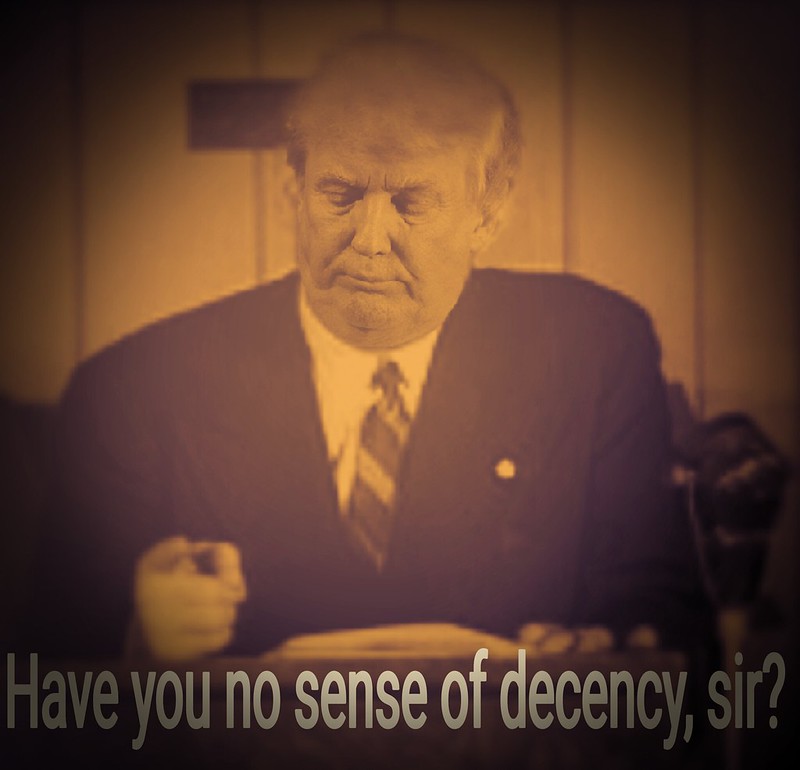 These are unprecedented times.
In these tense moments that have engulfed the United States, adding to the pandemic fatigue we are all experiencing, I offer these words, inspired by the Tao De Ching, a 6th-century BC Chinese sage.
In ancient times, there were qualities prescribed in spiritual literature that needed to be cultivated and possessed by the leaders of nations such as kings and ministers.
My words here are a reminder and request to President Trump in his remaining time as the leader of the free world, but are also intended to give the readers a pause to reflect upon this topic in light of the ongoing elections for a new POTUS, as well as, such events elsewhere in the world—past, present, and future.
It is easy to tear a nation apart,
much harder to put it back together.
A genuine sword serves all the people;
A true warrior is not angry;
A great leader speaks loudest in silence;
The perfect servant is the true master.
Why is this so?
Ask the mother of all beings.
~ Master Tenzin Gyatso Dorje