View this post on Instagram
The Road From Disorder to Balance.
Today, at 33 years old, I have found balance, in every sense of the word.
But in my 20s, in a time when I felt little control over my own life, I took control of my eating and weight.
I ate under 1,000 calories a day, weighed myself every day, became underweight, restricted and binged, and thought about food constantly. It wasn't textbook bulimia because I never threw up, and it wasn't anorexia because I was only a few pounds underweight, but make no mistake: it was an eating disorder.
With the help of a lot of books and podcasts by some amazing women (Courtney Hill, Summer Innanen, Maddy Moon, and Jessi Jean, to name a few), I crawled out of my hole, dirt caked beneath my fingernails, clinging to life one fistful at a time. And it led to a crusade where I strive for balance in all areas of my life…and to help other women to do the same.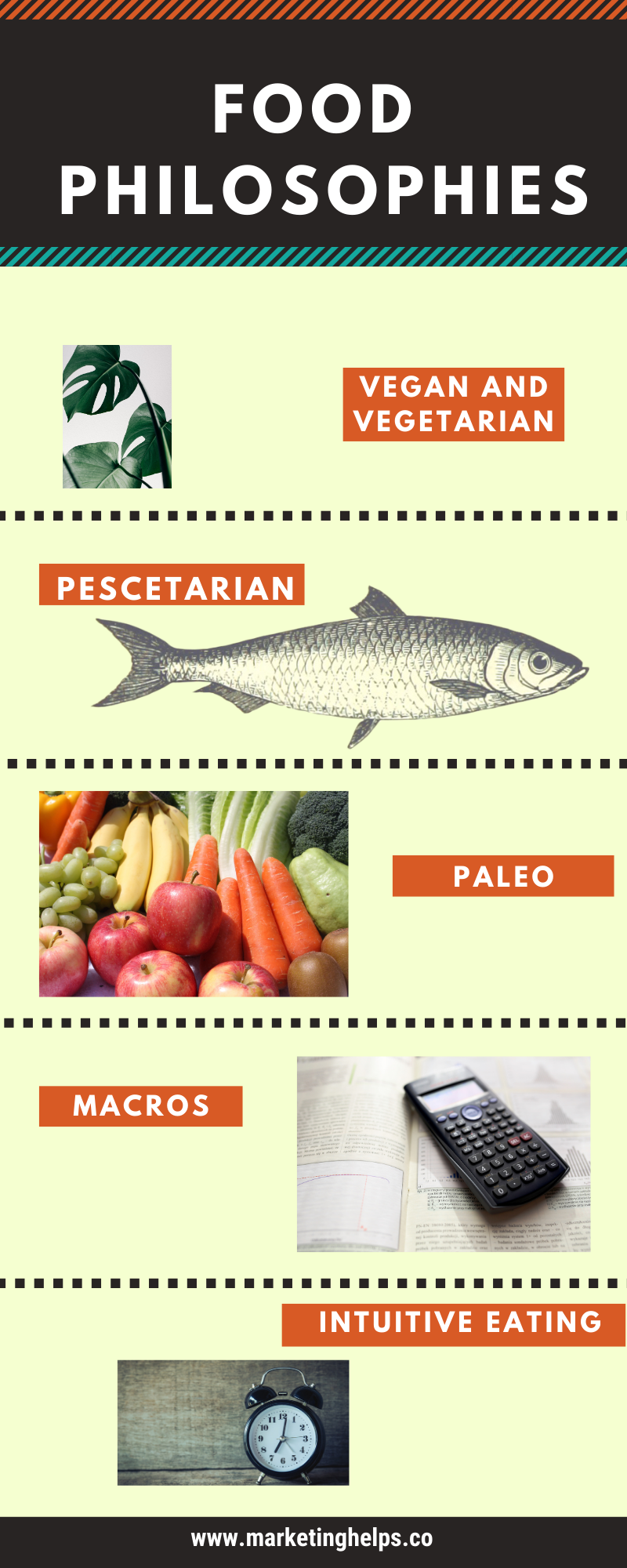 What's wrong with following one specific nutrition philosophy or diet?
While the philosophy of intuitive eating was a large proponent for my healing, there are supporters of intuitive eating whose nuanced messages I do not agree with. Many supporter are "all or nothing;" if you look at a nutrition label, you are "falling victim to diet culture."
Then if you look at people who, say, follow keto—their philosophy makes you feel like if you look at a carb, you'll burst into flames.
These descriptions of intuitive eating and keto followers are (mostly) hyperbolic to prove two points.
There can be balance in it all: your fitness and your nutrition; and
You can still reach any fitness or nutrition goals you have without wholly subscribing to any one philosophy—as long as you approach your goals with balance and consistency.
Do I mostly eat intuitively? Yes. If I want that wine, I get that wine.
But do I turn a blind eye to nutrition labels, the balance of carbs/fats/proteins in a meal, or the caloric content? No. I also have to pack my breakfast, lunch, and snacks for work, so there needs to be some sort of premeditation.
Do I work out every day? Yes, I move my body, in some capacity, every day.
Do I work out for hours on end in the quest to obtain the perfect body? Nope. 30 minutes does the trick.
Finding a balance by paving our own way and practicing consistency.
We shouldn't listen to diet culture. We should listen to how unnatural and disordered those thoughts and ideas are; but we can also strive to take care of our bodies by monitoring our daily joyful movement (or exercise) and paying (some) attention to the nutrition content of what we put in our bodies.
I don't know about you, but I want to meet my wellness goals without having that be the only driving voice inside my head. I have a family, a job, and other passions and goals to pursue.
If we do that every day, check in with ourselves to see that we are striking that balance we're looking for, therein lies the consistency to meet our nutrition and fitness goals without driving ourselves to disorder.