We are constantly encouraged to listen and heed our subconscious when it peeks through obscurity.
"Just sit and listen, meditate on it, quiet your mind and your voice will shine through." But what happens when our voice is the voice of trauma and not our actual inner guidance system?
"Run."
"No one will choose you."
"They are only using you."
"Why would they even like you? There are a million better options."
I cannot tune in and listen to myself because this trauma voice blocks out everything else. This voice takes control and proves to me time and time again why I cannot trust intimate partners.
So I slowly start to pull away—stepping back and making myself less emotionally available, which inevitably leads to me being hurt, by my own hands.
Living our daily lives without being able to trust our own mind is like living in a prison—one where we are both the warden and the prisoner. Logically, we know we are the ones holding ourselves hostage. But that voice keeps us too scared to move forward.
What happens if we choose wrong again?
What happens when they get angry with us?
How will they punish us when we make them unhappy?
All these voices keeping us shackled and unable to reach for the key.
We all believe that leaving traumatic relationships solves the problem. The truth is, it does not come close. We still have to unpack the years that we stayed. We must relearn everything we thought we understood about love and relationships.
We have every harsh word or action written across our chests. We relive this trauma daily, and it shows in dysfunctional relationships with others or our inability to let our guards down and be truly vulnerable. It peeks through when we feel the need to control every interaction. It lives in our need to obsessively replay every interaction in our minds and find the hidden messages so we can determine how others see us.
This is exhausting. This constant dance between the heart, forcing us to take a chance, and the mind, placing us on lockdown. 
On good days, the voice may be quieter, but it's still there, waiting to remind us that we make bad choices and can't be trusted. On bad days, it reminds us of every single reason we are unworthy. It holds up the world's harshest mirror and forces us to see every terrible quality we possess.
No one can speak louder than that voice. No one can show us enough affection or attention. No one can truly love us because we simply will not allow it.
We stay closed.
Unavailable.
Unwanted.
Even if someone is able to pierce the initial layer of armor, they are met with more layers of defensiveness that seem to be unending. There is no treasure there—only trauma and more reasons to hide.
Trauma voice robs us of our open and trusting nature. It taints every interaction with doubt and questioning of motives. It blocks us from our ability to give and receive love—well-meaning people will not understand this part of our journey.
They will dismiss our trauma voice and tell us we are being dramatic.
But we aren't. We have been rewired, and the only way back to love is by ripping out every faulty connection.
Ripping out this voice means getting extremely uncomfortable. Forcing ourselves to be open and vulnerable, even when every single cell in our bodies is screaming. It means standing in that discomfort of rejection and not allowing the trauma voice to convince us that we are a failure.
It means we have to face our biggest demons without our armor. Showing up only as ourselves and bearing the searing pain of being submerged in the warmness of love that we know should feel pleasant but burns our frozen spirit. 
We must make the choice to honor ourselves and our paths, even when the voice in our heads tells us we are wrong. We need to move past this or we will continue to choose relationships that are unhealthy just because they are familiar.
We have to have the ability to go deep into ourselves so that we can find the love that's buried there. The love that we want to give and share, but also the love that we want to keep for ourselves so that we never feel unloved again.
You need to go to war with your own mind. Some battles you'll win, some battles you'll lose, but the prize is worth it: the freedom to love and be loved wholeheartedly.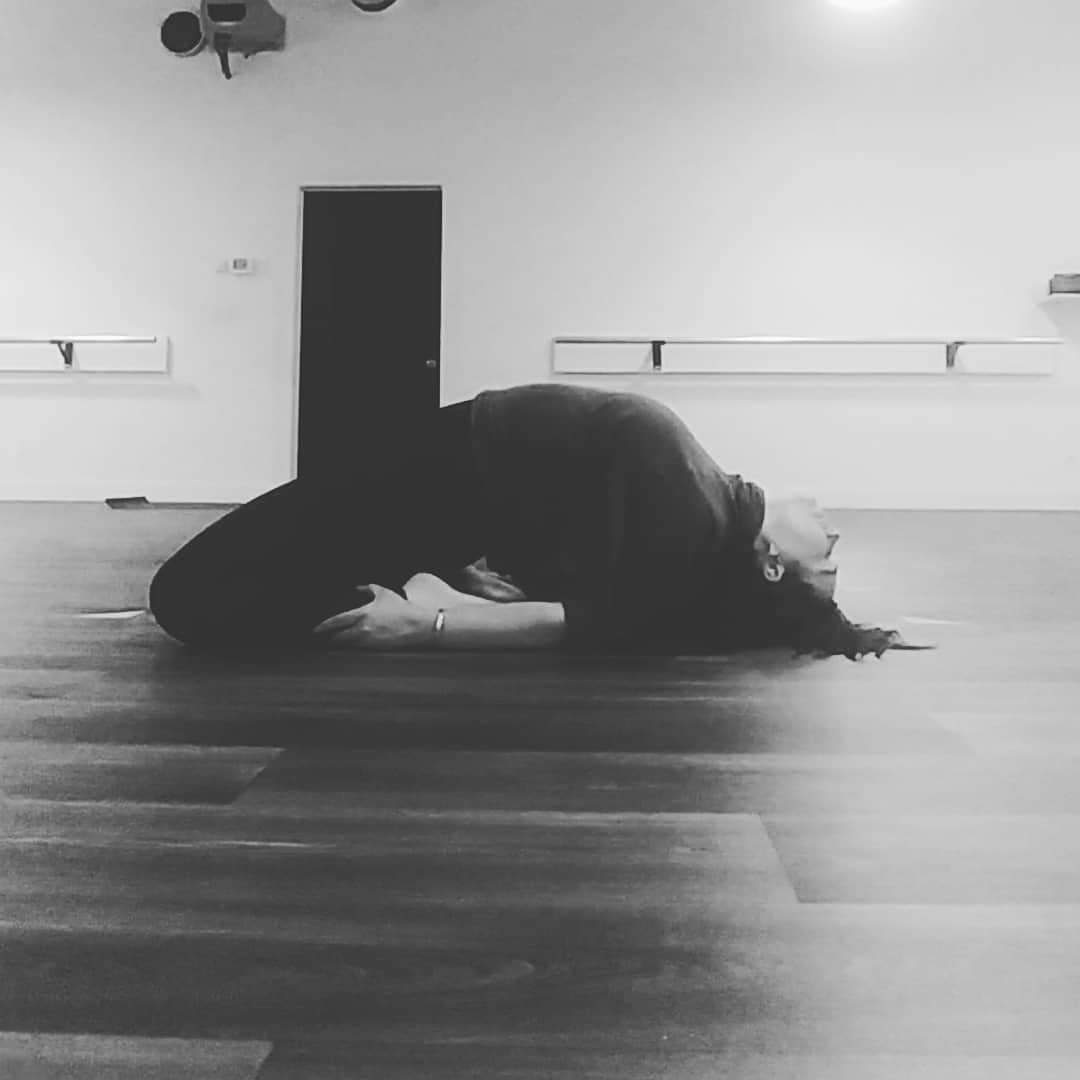 ~