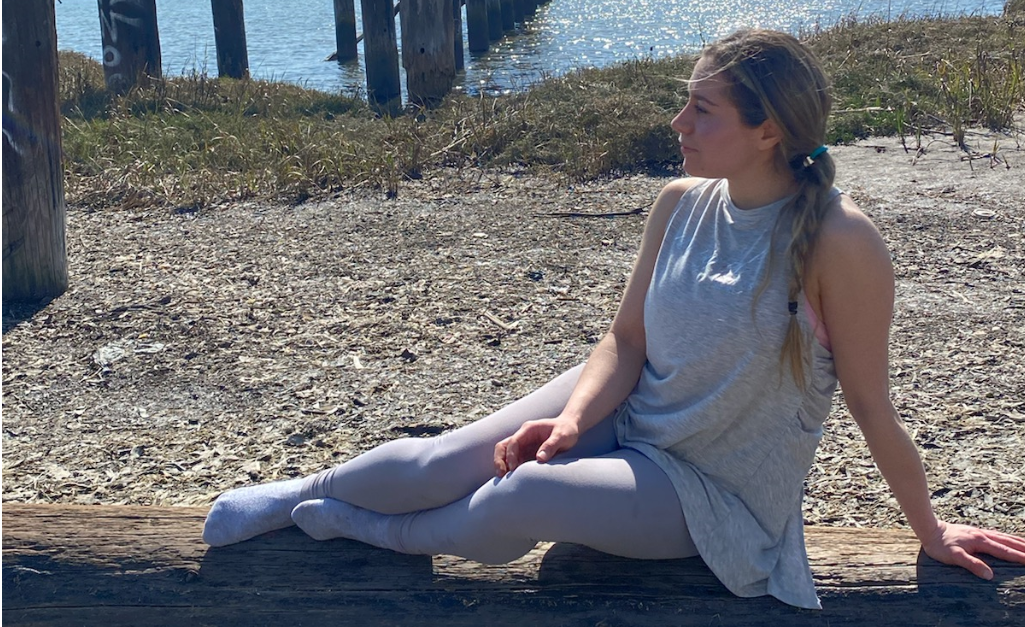 Recently, I heard that Love is not a declaration—it's an act of exploration.
Writing to loved ones is easier than writing to ourselves because we know them, we can see the good and the not-so-good in them.
Maybe we don't like the way our friends talk, they swear so much, but we always have so much fun singing songs with them. This is love—to accept and honor all that they are.
Love does not have to sound like a 19th-century Shakespearian poem. Love is acceptance, kindness, and, more than anything, is real.
From: Me
To: All of me
You are one of the saddest persons I ever met; so many things can bring you down, you cry about all the people who have left, from your mom to your sister, to the idea that genuine love will never be there, to not fulfilling your passions. You cry and cry and cry. Then you wipe away those tears and breathe, and in a matter of seconds, your heart rate reminds you that you are alive. At least you have the opportunity—to live, to cry, to feel hurt, maybe for a moment to give up. You smile hopeful, knowing that you have been blessed by God with so much.
You see beauty everywhere. Inside the pink shades of a blooming carnation, around that funny dragon-shaped cloud, beauty is steaming coffee with vanilla creamer; you see it when you get to hold your boyfriend's hand, people being kind to one another, couples kissing, moms hugging their sons. Beauty is being able to pay your rent.
You are messy. Your clothing is always such a mess, yet your book collection is in order; contradiction is your middle name. You can be anxious, calm, crazy, and neat. You are learning to pause and breathe. I admire that you are not afraid to love or to feel disappointment; there is always that chance. You are not even afraid to die. Thank you for being so brave and courageous; life is a constant war, and you know this. You will never give up.
Please be more mindful and improve how you cook. I am getting tired of your quesadillas; some salmon with asparagus would be really nice.
People say you are so passionate about life—we know exactly where that comes from. It is a gift given to you by all those you can no longer hug. You know some left this earth way too early, and even though death can be sad, it really helps you appreciate life's moments, like eating spaghetti marinara with your best friend at your side.
You crave a life of purpose, a life that you can actually feel excited about.
I know we have ways to go, but you really are doing not that bad. I love that you write about your happiness but also so openly about what makes you sad.
You know the lyrics to a million songs; it makes me smile that you are always singing even if you may sound like a sad, disappointed dog.
I hope you never feel too good to be silly. Please keep blushing when people are kind. Love your family and stay in touch with them; you know if you don't do good for yourself, then how can you even help.
You know exercise keeps us on track, and I know there are moments where you think, what is the harm? Please don't skip doing the things that energize you. You are becoming a stronger and a more grounded flower, and we know, those are the ones that can survive the wild.
Don't stop seeing the good in others; that will be a glittery, gold reflection that you still believe in yourself. God made all of us precious. Keep going, honey bunny! Keep it simple. Do one step at a time, move forward, pause, breathe, and go back only for reflection, or plain gratitude for what you have had.
~