In the midst of a pandemic, it's easy for us to get into a funk.
We are either overwhelmed with thoughts and worries or underwhelmed with nothing to boost our mojo, or perhaps, somewhere along that spectrum.
It is also completely normal to wake up in the morning groaning at the sound of our alarm clock siren, wishing we could stay in bed all day—and some of us even do!
Nighttime is particularly difficult for me; it's when I feel my four walls closing in and feel trapped like a prisoner—wanting to break free and travel somewhere to revive my spirits.
But, I can't leave.
I can't escape.
This is reality—but it doesn't need to be a nightmare.
When I feel myself sinking into a downward spiral, presence is everything. Don't get warped by the past or the future. Bring yourself back into the moment because now is now.
One thing that always comforts me is looking at the stars.
Stars hold so much wonder and bring inner peace in their absolute insignificance. Sometimes, I open my window late at night to try to invite the majestic and untouchable stars inside.
Other times, to get out of my mind, I will take a walk and go down a random street in my neighbourhood—no matter how late it is—and gaze up at the wild night sky. The brightness of the stars instantly lights up my mood, and not just the stars but the cold air, the smell of rain, trees, or flowers.
I look up, and I feel intense inspiration.
I feel hope.
I feel awe.
I feel compelled to make a wish.
So, I do.
Suddenly, my worries and troubles diminish, and I stand there dreaming and believing. If there is a way to stay young forever, it is simply by stargazing more often.
How can anyone forget their childhood crazy-imaginative mind making objects by joining those shining dots?
How can anyone resist shouting, "Hooray!" when we actually catch hold of a constellation?
I also think to myself, "There are so many stars. How can there be so many stars?" But then, I realize, "There are so many humans. How can there be so many humans?"
There may be billions of us, but we all stand out in our own way—just as the stars do. Almost every star seems the same at first glance, but if you look a little closer, they're all unique.
Being different doesn't mean we're not connected. We all experience the same emotions, desires, and frustrations. They come in waves, but they do not define us, and we should not let them control us. They are meant to be felt for a moment, but not a moment too long.
I am also reminded, when I look up at the stars, that we are never alone, and we are never lost. We are all on the same life journey of discovery, meaning, and purpose.
We all get down. We all need to be lifted, reassured, and encouraged from time to time.
What helps me the most, when I need to be reminded that there is something infinitely amazing out there for me, is turning to the starry sky.
The night sky tells me hope exists—even in pure darkness.
Why do I feel this pull to look at these enormous balls of gas—held together with nothing but the power of their own gravity—every time I feel angry, confused, hopeless, or lacking?
Because, the stars signify self-reliance and resourcefulness. Stars shine, despite being too small or too big. They shine with abundance. Abundance is not about having everything, but rather, making the most with what we already have and who we already are.
They sparkle the most on the darkest nights, indicating the toughest moments in our lives fuel us with the greatest strength and radiance.
Nowadays, most of us do not have time to admire or cherish a sky full of these beautiful astronomical objects, which is saddening. If more of us would detach ourselves from technology, screens, and other useless distractions when we are feeling down, and instead look up at the stars—so beautiful, so intriguing, so vast, so magnificent—our mental health would be better.
There are countless stars and planets, all quietly revolving around without any confusion, in an order, but absolutely no competition.
Take note, humanity. This is how we must be. Forget ego, arrogance, jealousy, or any competitiveness. Stay in your own lane.
When you look into infinity, you realize you only have one precious life, and it's worth exploring, being adventurous, being daring, and fighting for the impossible.
Look up at the starry sky, and count your blessings.
We should be thankful—each and every day—that we have been gifted with a life, and we have everything we need to create rich experiences for ourselves—wonderful, soulful, messy experiences that make us feel alive.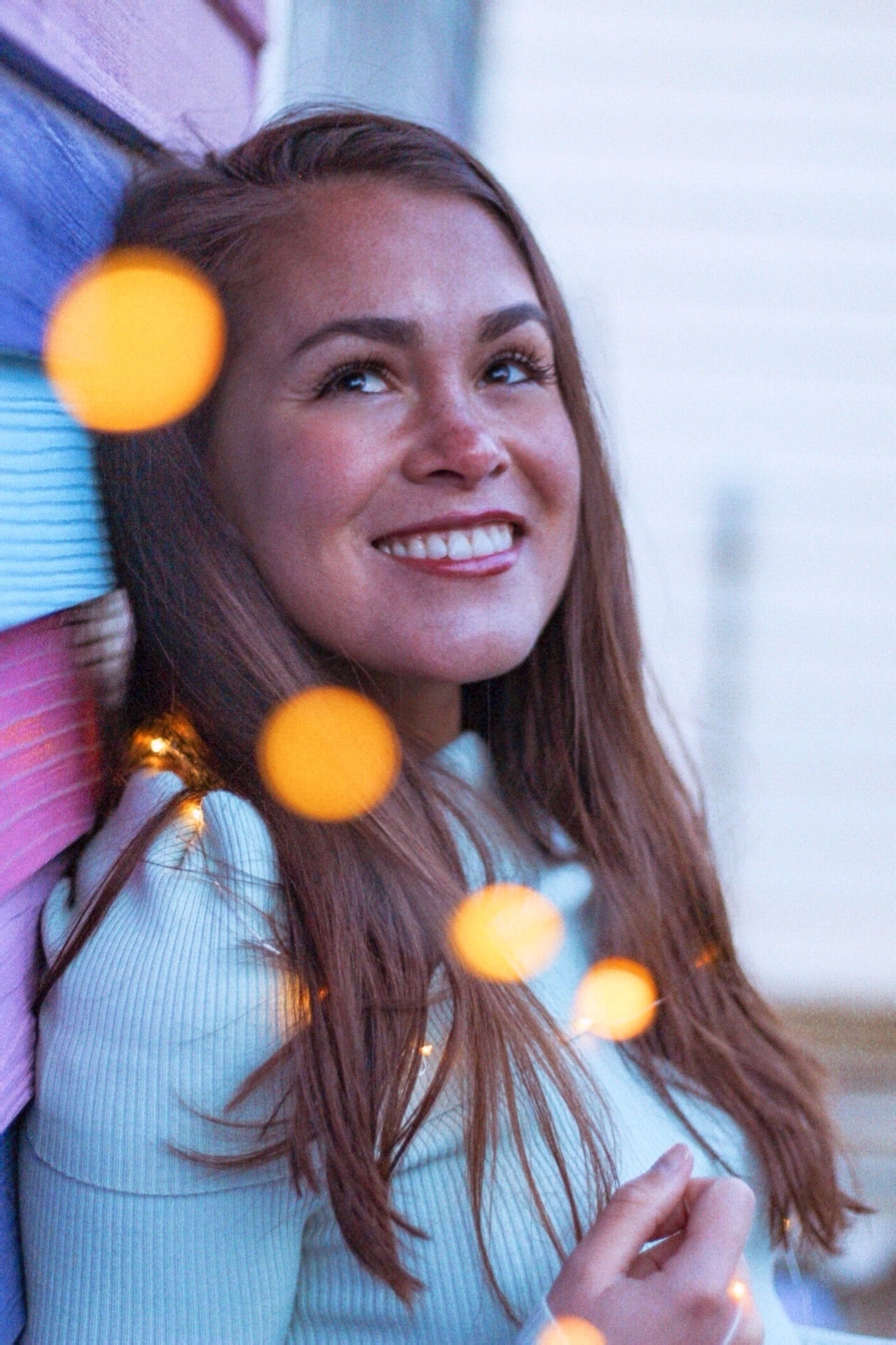 ~