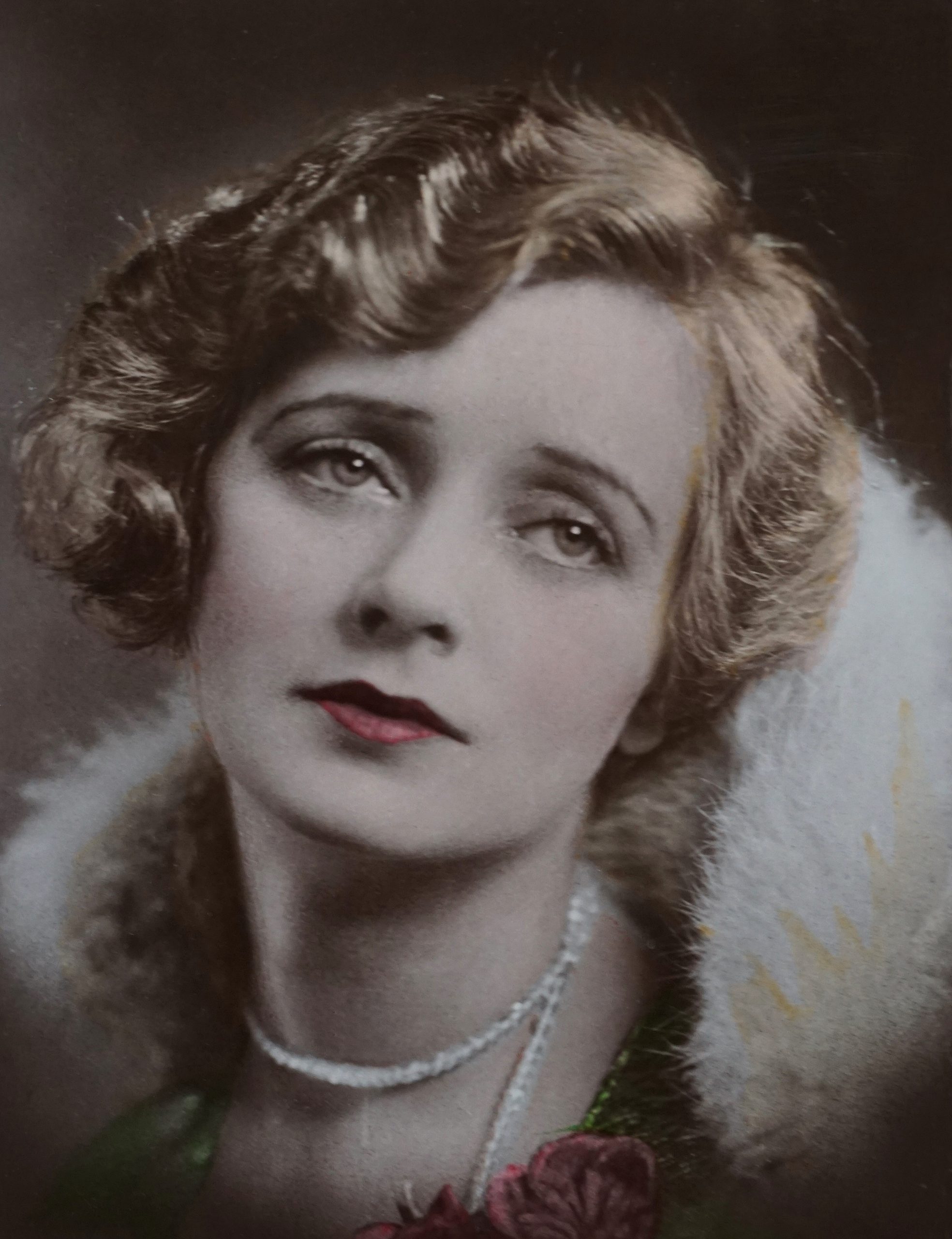 Dear Hurting Heart:
I just want to assure you
that love is never wasted.
Loving someone
is never a waste of time.
Whether it's the imperfect love
of a parent who still fails you
or of a friend who isn't always there for you
or of a child who unknowingly hurts you
or of a more-than-a-friend who could never belong to you
or of an almost-love who too easily gave up on you
or of a past love who betrayed and abandoned you
or of a present love who could not always understand you…
Love is still love,
And love is still a gift.
The failure of imperfect love
is not meant to teach you
that love cannot be trusted.
Instead, its imperfections teach you
that love needs room to grow.
And that your acceptance
of other people's imperfect love
can empower them to accept
the equally imperfect love
that you sincerely offer them as well.